4WD-enthusiast's dream job

One of the more random tasks being carried out by the 7th Combat Services Support Battalion from their Cooma base is the refuelling of a generator that powers a vital Rural Fire Service communications re-transmitter.
CAPTION: Private Manpreet Singh and Corporal Luke Ford of the Brisbane-based 7th Combat Services Support Battalion refuel a generator that powers a remote and vital RFS radio-relay antenna. Photo and story by Sergeant Dave Morley.
RELATED STORIES: Operation Bushfire Assist 19-20
The trailer-borne re-transmitter is located on top of a remote mountain, only accessible by a narrow, rocky track, best described as a four-wheel-drive enthusiast's dream come true.
Private Manpreet Singh, a Mercedes G-Wagon driver, has been carrying out the ongoing daily task.

He said when he was allocated the task he was briefed by the Numeralla RFS captain before he set off.
"The G-Wagon is the only suitable vehicle for the job," Private Singh said.
"The people we're helping are very happy with how we're getting the job done."
Numeralla RFS captain Terry Myers said his team were losing valuable firefighting time having to go up the mountain to refuel the generator every day.
"We're really grateful the Army can do this for us," Captain Myers said.
"It frees up firefighters to do their jobs if the Army can keep the generator going for us.
"Just knowing the Army is here has been a great morale booster for everyone."
Private Singh, who arrived in Australia aged 22, joined the Army in February, 2017.
He has also been involved in fodder resupply convoys to farmers on the south coast.
"I've met some farming families on our fodder drops and they're so pleased to see us," he said.
"People have been cheering us as we drive through towns."
.
.
.
.
.

.

---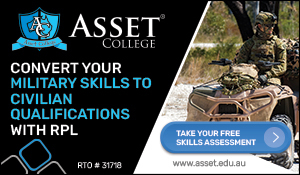 ...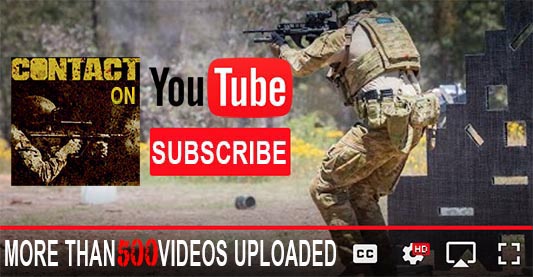 ---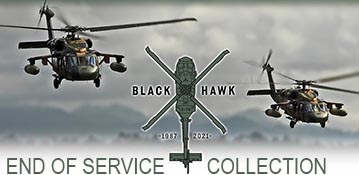 ...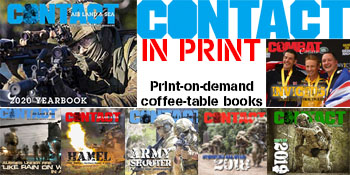 ---
.
.
1459 Total Views
1 Views Today