Some of the Australian Army's latest equipment will be on display at the 7th Brigade Open Day on 1 September, at 7 Brigade Park, Chermside in Brisbane.
The Open Day will give the public an opportunity to see firsthand how the brigade is modernising its equipment and people.
7 Brigade's M1A1 Abrams main battle tank and heavy and medium transport vehicle fleet will be among the newest equipment on show.
The public will also get to see troops in action with military demonstrations throughout the day, including attack dogs, infantry section attacks (with blank ammunition) and an attack and withdrawal scenario involving the Tiger armed reconnaissance helicopter.
Displays will also include an interactive hospital and recruiting stall which will allow the public to get hands-on with the capabilities of the Army.

Thousands of people are expected to attend the Open Day, which will also involve local food vendors, family friendly rides and activities, and local community organisations.
Entry is free.
Demonstration Schedule (TBC):
Sequence of Event (Demonstrations)
Serial
Demonstration Activity
Time
Remarks
1
MP Attack Dog
1030-1100
2
Mortar + Heavy Weapons
1100-1130
Blank Fire
3
Explosive Detection Dogs
1130-1200
Detection demo
4
Spare
1200-1230
5
Section Attack
1230-1300
Blank Fire
6
Break contact
1300-1330
Blank Fire + Helicopter
7
Helicopter Demonstration
1330-1400
Fly around/past – land LZ – 8/9 RAR secure LZ – RTU
8
Spare
1400-1430
9
Spare
1430-1500
Note: Times are approximate
 .
.
.
.
.
.

.
.

.

---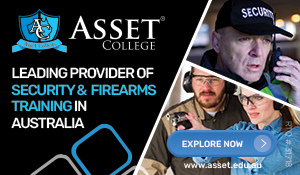 ...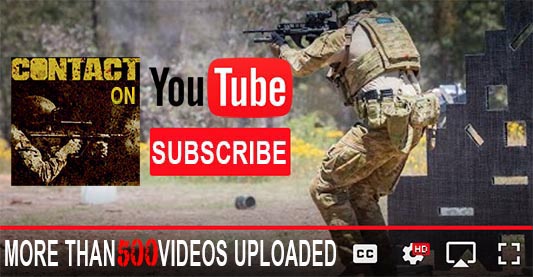 ---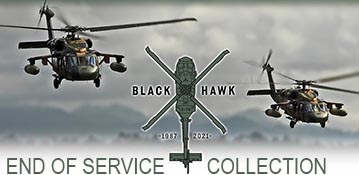 ...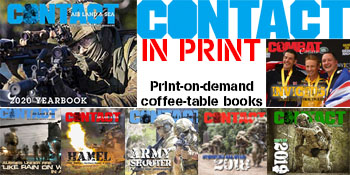 ---
.
.
4746 Total Views
2 Views Today