NZDF witness devastation and survival on Kangaroo Island
Share the post "NZDF witness devastation and survival on Kangaroo Island"

New Zealand Defence Force personnel working on Kangaroo Island have seen first-hand the devastating impact Australia's bushfires have had on its communities and wildlife, but are working to protect surviving animals and to clear routes for other support efforts.
CAPTION: A soldier from New Zealand Army's 2ER gives water to a Koala while the unit assisted ADF members at Kangaroo Island's Hanson Bay Wildlife Reserve.
RELATED STORIES: Operation Bushfire Assist 19-20
The NZDF currently has 116 personnel deployed to Australia including New Zealand Army engineers, environmental health and primary health teams, as well as Royal New Zealand Air Force NH90 helicopters, C-130 Hercules and crew who are supporting the Australian Defence Force efforts on the bushfires.
Air crews operating out of Richmond Air Force Base near Sydney have been carrying out a wide range of tasks including transporting fuel and water, as well as much-needed forage such as hay for livestock.

NZ Army engineers, working on Kangaroo Island, have helped clear routes and remove trees blocking roads so that emergency services can gain access and identify damage to buildings and infrastructure.
The engineers, working with ADF counterparts, have completed 85kms of fire breaks.
Personnel have also had the grim task of removing bodies of wildlife including kangaroos who died in the devastating fires that swept Kangaroo Island.
However, they have also been able to help with the wildlife recovery effort, constructing feeding stations for koalas at the Hanson Bay Wildlife Sanctuary and providing gum leaves and water to koalas who have survived the blaze.
Senior national officer Major Ron Christmas said it had been special to see some animals survive, after personnel had removed bodies of the wildlife killed in the fires.
"We know there is a very long road ahead for the recovery effort but we've been pleased to play our part,'' he said.
An NZDF health care team is also now on station to relieve an ADF team which has been providing medical support to troops, while other NZDF personnel will set up water purification at water stations.
"The sheer scale of the devastation is quite overwhelming when you see it first-hand, so we're very pleased to be able to help our neighbours with people power and resources,'' Major Christmas said.
Later this week, the NZDF will be sending a team of four firefighters to New South Wales.
Before Christmas the NZDF sent three teams of firefighters to New South Wales and Queensland, with each team working on the firefighting effort for about two weeks at a time.
The NZDF contingent is expected to remain in Australia at least until the end of January.
.
.
.
.
.

.

---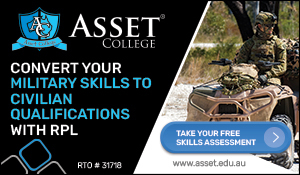 ...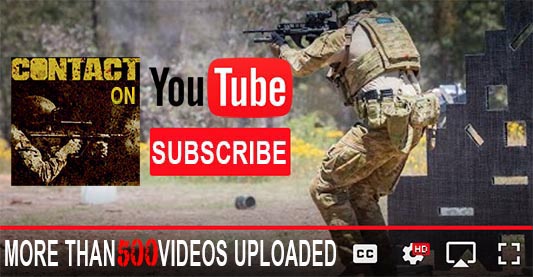 ---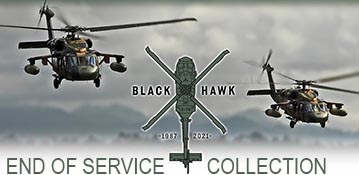 ...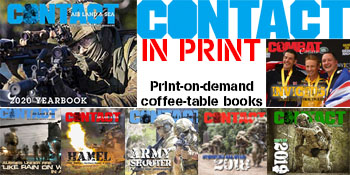 ---
.
.
Share the post "NZDF witness devastation and survival on Kangaroo Island"
2681 Total Views
1 Views Today