Minister slams shut tax loophole in Veterans' Super
Share the post "Minister slams shut tax loophole in Veterans' Super"

Minister for Veterans' Affairs Dan Tehan, supported by Minister for Revenue and Financial Services Kelly O'Dwyer, put out the following (unedited) press release today…
It has been a longstanding feature of the Australian superannuation system that military personnel and military invalidity pensioners are subject to tax on their superannuation income streams. Under the Commonwealth Superannuation Corporation system, payments made before preservation age are treated as income and taxed accordingly.
Before the 2016-17 Budget, some superannuants were using a loophole to reduce their tax obligations on their superannuation income streams by electing to treat their income as a series of lump sum payments. Elsewhere in the tax system similar attempts to reduce tax are not sanctioned and the enabling loopholes are closed.
The Government announced on 3 May 2016 as part of the 2016-17 Budget that this loophole would be closed from 1 July 2017. At this time not one military invalidity pensioner or military personnel was using this loophole.

Only after the Budget announcement was made, a small number of military invalidity pensioners decided to change their arrangements to utilise the loophole, and reduce their tax obligations, prior to its closure.
Since September 2016, around 390 out of 11,800 military invalidity pension recipients have elected to make use of the loophole.
None of the individuals who elected to access the loophole will be subject to any back payment of tax, however they will no longer be able to use the loophole from 1 July 2017.
This change only impacts the way benefits provided by the Commonwealth Superannuation Corporation are treated, not benefits provided by the Department of Veterans' Affairs.
The Government provides more than $11 billion annually in pensions and services to veterans and their families. This year's Budget provided a significant increase in funding of $350 million in support of veterans.
The Government is continuing to work with veterans and other interested parties in clarifying this issue.
The Government has offered a briefing to the Opposition on this matter and they have agreed to take up our offer.
The Government greatly values the service of all military personnel and acknowledges the dedication and sacrifices they and their families make every day in order to keep our nation safe.
.
.

.


.
+ + +
.


.
.
.
.

.
.

.

---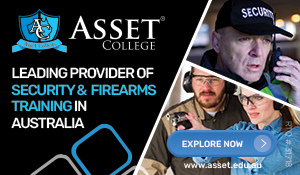 ...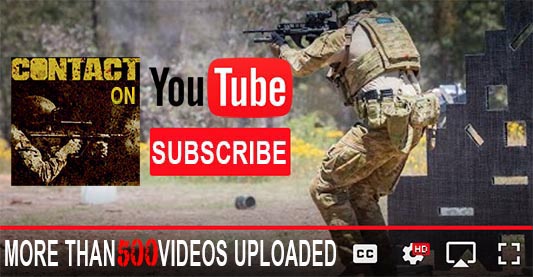 ---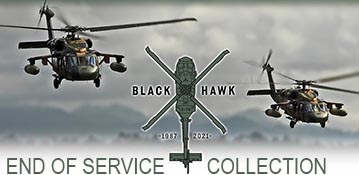 ...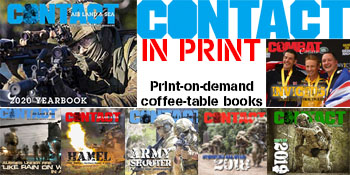 ---
.
.
Share the post "Minister slams shut tax loophole in Veterans' Super"
9312 Total Views
2 Views Today