Iran fires 'more than a dozen missiles' at coalition forces in Iraq
Share the post "Iran fires 'more than a dozen missiles' at coalition forces in Iraq"

The Pentagon in Washington has confirmed that at approximately 1.30am local time on 7 January, Iran launched more than a dozen ballistic missiles against US military and coalition forces in Iraq.
FILE PHOTO (October 2017): An Iraqi Army M1A1M Abrams tank provides cover during a Junior Leaders Course combined-arms training assessment at the Taji Military Complex, Iraq. Photo by Able Seaman Chris Beerens.
The statement said it was clear that thesmissiles were launched from Iran and targeted at least two Iraqi military bases hosting US military and coalition personnel at Al-Assad and Irbil.
"These bases have been on high alert due to indications that the Iranian regime planned to attack our forces and interests in the region," the Pentagon statement said.
"We are working on initial battle-damage assessments.

"As we evaluate the situation and our response, we will take all necessary measures to protect and defend US personnel, partners and allies in the region."
Prime Minister Scott Morrison said the Australian government was closely monitoring unfolding events in Iraq.
"Chief of the Defence Force and the ministers for Defence and Foreign Affairs are in frequent contact," Mr Morrison said.
"I have directed the Chief of the Defence Force to take whatever actions are necessary to protect and defend our ADF and diplomatic personnel and keep Australians safe.
"The CDF has been able to confirm to me at this point that all Australian diplomatic personnel and all ADF personnel are safe, but it is obviously a very fluid situation.
"The National Security Committee of Cabinet has been meeting to review this situation and take decisions as necessary since Saturday, is already scheduled to meet again for this purpose tomorrow morning and will be convened sooner should further information be confirmed requiring such a response."
About 450 ADF personnel are deployed to the Middle East in support of Operation Okra – the ADF's contribution to the international effort to combat the terrorist threat in Iraq and Syria, with about 300 Australian military and diplomatic staff actually in Iraq.
The bulk of Australian military personnel – about 120 – are at Camp Taji, in Baghdad's north-west – nowhere near the two bases targeted.
However, opposition leader Anthony Albanese said that some Australian troops were "right next door" to at least one of the American bases.
.
.
.
.
.

.

---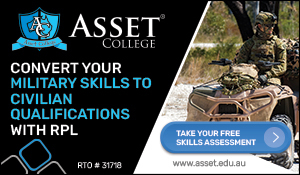 ...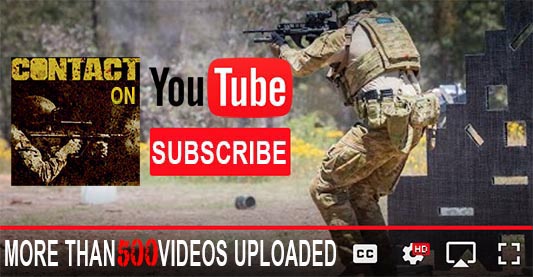 ---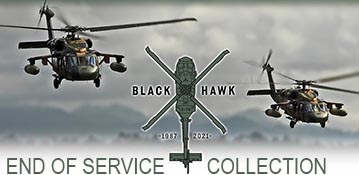 ...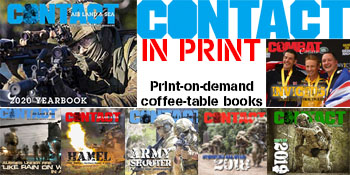 ---
.
.
Share the post "Iran fires 'more than a dozen missiles' at coalition forces in Iraq"
1514 Total Views
1 Views Today