Voyages endeavour to build confidence in youth
Share the post "Voyages endeavour to build confidence in youth"

The national Sail Training Ship Young Endeavour has completed its first voyage since sailing was suspended in March last year because of COVID-19.
CAPTION: Sail Training Ship Young Endeavour ship's company alongside HMAS Waterhen after completing the first voyage of the year. Photo by Leading Seaman Nadav Harel.
Sixteen young Australians taking part in the Young Endeavour Youth Scheme and the Navy crew embarked for the 11-day COVID-safe voyage on February 13.
The Governor-General General (retd) David Hurley and his wife, Linda, met the young crew on their return to HMAS Waterhen in Sydney, where the ship will operate from during the coming months.

General Hurley is the patron of the Young Endeavour Youth Scheme, which provides youth aged 16-23 the opportunity to sail aboard Young Endeavour.
"This program is about self-discovery and leadership," he said.
"I'm sure there were moments during the voyage when you thought, 'I can't do that'.
"But of course you did do whatever it was, and I encourage you to reflect on that achievement in the future.
"Self-confidence, strength of spirit and perseverance are wonderful character traits and, among others, help make good leaders.
"Now, perhaps more than any time in recent memory, our community needs programs like Young Endeavour.
"Our young people should be confident that they have the ability – and thanks to programs like this – the capability, to shape our nation for years to come."
Each voyage offers youth an opportunity to meet people from around the country, sail the Australian coastline and participate in the internationally recognised youth development program.
It aims to build confidence, resilience and social connections among the participants and instil a strong sense of community responsibility.
In learning to sail the ship, the youth crew develop skills which translate to everyday life, aiming to make them better leaders, better team players and better equipped to make an active contribution in their schools, workplaces and communities.
While an initial program of voyages will be delivered in NSW this year, the Young Endeavour Youth Scheme is also developing a program for the latter part of this year, which is expected to include opportunities for youth from other states to participate.
A range of COVID-safe measures has been introduced to the modified program to reduce the risk of virus transmission.
The Young Endeavour was handed to Australia on January 25, 1988, after sailing from England in 1987.
The ship has completed 588 voyages, and 14,092 youth have participated in the program, spending a combined total of 7214 days at sea.
The ship has sailed more than 400,000 nautical miles, including two world voyages and four circumnavigations of Australia.
To apply or register interest for future voyages, visit www.youngendeavour.gov.au
.

.
.

.

---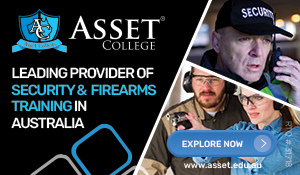 ...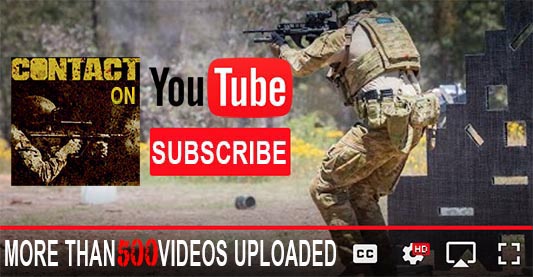 ---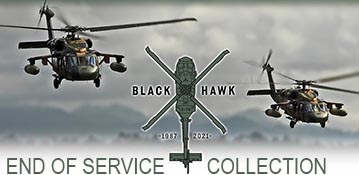 ...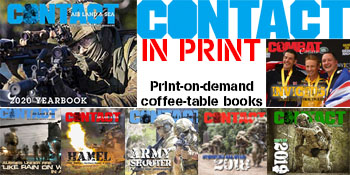 ---
.
.
Share the post "Voyages endeavour to build confidence in youth"
3202 Total Views
2 Views Today