EOS contracted for Boxer remote weapon stations
Share the post "EOS contracted for Boxer remote weapon stations"

Australian company Electro Optic Systems (EOS) has been awarded a $45 million contract to supply remote weapon stations for the Army's new Boxer fleet.
FILE PHOTO: A Rheinmetall Boxer CRV (without remote weapon station fitted) negotiates an obstacle on the Driver Training Circuit at Puckapunyal. Photo by Lieutenant Colonel Chris McKendry.
Based in Queanbeyan, New South Wales, EOS will deliver 82 advanced remote weapon stations for the Boxer 8×8 combat reconnaissance vehicles under LAND 400 Phase 2.
Minister for Defence Linda Reynolds said the signing of the contract with EOS brought Army a step closer to having world-class combat reconnaissance capability.
"These cutting-edge remote weapon stations will provide a superior self-protection capability for our Boxer 8×8 combat reconnaissance vehicle crews," Minister Reynolds said.

"The LAND 400 Phase 2 program will not only deliver Australia a brand new, cutting-edge capability, but will also ensure we are well placed to work together with industry.
"Over the 30-year life of the vehicles, Australian industry will secure $10.2 billion to acquire and maintain the fleet."
Electro Optic Systems has a workforce of around 100.
LAND 400 Phase 2 – Mounted Combat Reconnaissance Capability
Defence has signed contracts with Rheinmetall Defence Australia to deliver and support 211 Boxer 8×8 Combat Reconnaissance Vehicles (CRV) for the Australian Army.
This is a significant Army capability that will enhance the safety, security and protection of Australian troops for the next 30 years. The Boxer 8×8 CRV will replace the Australian Light Armoured Vehicle, which has seen extensive operational service since its introduction in 1996.
The CRVs will operate in a range of environments, from regional stability missions through to high-threat operations against adversaries. The high levels of protection, firepower and mobility provided by the vehicles will enable sustained operations, varying from peacekeeping to close combat.
Rheinmetall will base its Australian and New Zealand headquarters as well as its manufacturing hub in South East Queensland and is now establishing contracts with its major Australian sub-contractors.
Some early vehicles will be initially assembled in Germany as a part of technology transfer activities which will familiarise Australian workers and suppliers on manufacturing techniques of these highly complex vehicles. A Resident Project Office has been established in Hamburg, Germany, to support the initial delivery of the capability. These vehicles will be shipped to Australia for final assembly. After this initial phase, vehicles will be fully assembled in Australia.
The Australian workforce involved in the construction of the vehicles will be used to support sustainment, progressive development and upgrades to the Boxer. They will also be used to support potential export opportunities.
The Australian Industry Capability level for this project is over 65 per cent, with an expected $10.2 billion, 30 year investment in Australian industry over the life of the project. LAND 400 Phase 2 is expected to generate approximately 1,450 jobs across Australia during the construction of the vehicles.
The Boxer 8×8 CRV will be equipped with:
Anti-Tank Guided Missile (ATGM) system – Rafael Spike LR.
Remote Weapon System (RWS) – Kongsberg (Block I Vehicles), EOS (Block II).
Active Protection System (APS) – TBC, feasibility study underway.
On 24 September 2019, Rheinmetall Defence Australia delivered the first Boxer 8×8 CRV to the Commonwealth. Final vehicle deliveries are expected in 2026.
.
.
.
.
.

.

---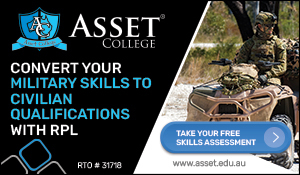 ...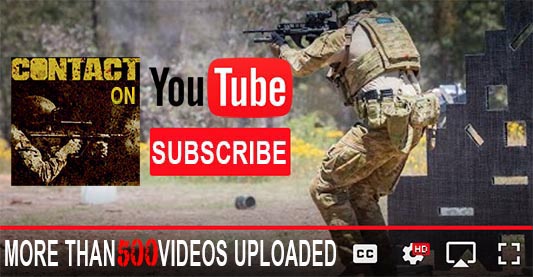 ---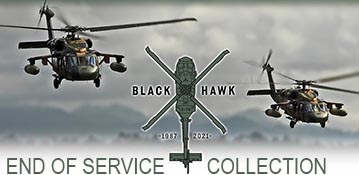 ...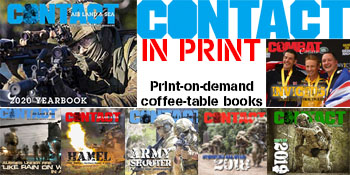 ---
.
.
Share the post "EOS contracted for Boxer remote weapon stations"
4199 Total Views
1 Views Today