The Royal Australian Air Force has today ceremoniously farewelled the PC-9/A aircraft after more than 30 years of flying operations.
FILE PHOTO (5 December 2019): PC-9/A and PC-21s from Number 257 Advanced Pilots Training Course of No.2 Flying Training School conduct a flyover of the Perth metropolitan region in Thunderbird formation before their graduation. Photo by Petty Officer James Whittle.
The PC-9/A was introduced to service in 1987, commencing pilot training in 1989 and has been the backbone of Air Force and Navy flight training.
Deputy Air Commander Australia Air Commodore Guy Wilson said the PC-9 had provided fantastic service to the Australian Defence Force over the past three decades.
"The aircraft has successfully supported 103 pilot-training courses and graduated more than 1400 pilots from Navy and Air Force," Air Commodore Wilson said.

"PC-9/A's retirement comes as Defence introduces one of the world's most advanced training aircraft, the PC-21 as part of the new pilot-training system project.
"For those who have flown and supported the PC-9 fleet, seeing them retire will be an emotional experience, but the introduction of the PC-21 allows us to deliver modern and effective training that will serve the next generation of pilots.
"I am proud to join hundreds of RAAF members, personnel from the supporting contractor Airflite, along with representatives from the original manufacturer Pilatus – and their respective families, to mark this significant milestone, at RAAF Base Pearce."
The retired fleet of PC-9/A will be disposed of by transferring to heritage centres, allocating as training aids and commercial sale.
EDITOR'S NOTE: I have significant doubts as to the accuracy of the above information sent to media today and have requested clarification from Defence, thus…
Can you please explain why this press release, relating to a ceremonial farewell (presumably a parade?) is linked to unrelated-parade photos from an event a week ago?  Or 

please confirm whether or not the P/C-9A event was actually conducted 'today' (12 December), as stated in the press release?

Also, why was there no press release to go with last week's photos – the last pilot graduation involving the PC-9 (a significant/historic event)?

Even more confusingly, why does the caption for this photo taken on 5 December say the Thunderbird flyover was part of the decommissioning ceremony, and not part of the pilots' course graduation?
Maybe you can also enlighten me as to why the caption for this photo says "Colours are unfurled…" when there are no Colours in the photo, and there are no other photos of Colours being unfurled?
.
.
.
.
.

.

---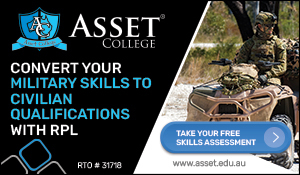 ...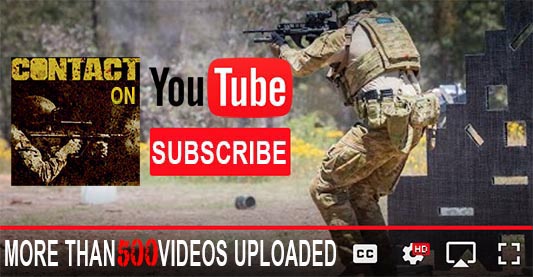 ---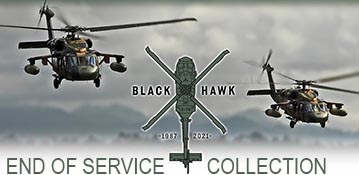 ...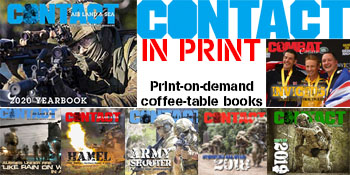 ---
.
.
6970 Total Views
2 Views Today