Ensuring readiness for high-risk weather

Extreme weather events like floods, heatwaves, storms and cyclones are predicted to become even more intense and destructive over the coming decades.
CAPTION: Commander of the 7th Combat Brigade, Brigadier Michael Say, addresses Republic of Fiji Military Forces Colonel Gadai and members of Exercise Longreach 2022 at Blackrock Camp, Fji on 19 July 2022. Story by Captain Sarah Kelly. Photo by Corporal Lisa Sherman.
That's why being better prepared for future high-risk weather season (HRWS) events was the main effort of the inaugural Regional Exercise Longreach, a multilateral planning and preparation exercise at the Blackrock Peacekeeping and Humanitarian Assistance and Disaster Relief Camp in Fiji.
The three-day exercise, led by the and Republic of Fiji Military Forces (RFMF), brought together South Pacific Defence Ministers' Meeting members: the Australian Defence Force, His Majesty's Armed Forces of Tonga, the Papua New Guinea Defence Force and the French Armed Force in New Caledonia, as well as National Disaster Management organisations, to develop standard operating procedures in readiness for the HRWS.

RFMF Contingent Commander Colonel Manoa Gadi officially welcomed delegates to Exercise Longreach 2022 at the new Blackrock Camp facility.
In his welcoming address, Colonel Gadi said that regional partners should continue to come together to share lessons and to prioritise and coordinate efforts.
"I am grateful to all for participating in the inaugural exercise. It is you Fiji calls upon to help us fight the rising tides, plan for peace, and support each other in times of crisis," he said.
Commander of Australian Army's 7th Combat Brigade Brigadier Michael Say noted in his opening address that exercises like Longreach were critical to being able to respond to natural disasters in an efficient and timely manner.
"Effective planning and civil military cooperation is the cornerstone of disaster relief," Brigadier Say said.
Throughout the exercise, delegates worked collaboratively to develop a framework for standard operating procedures designed to minimise response times and improve co-ordination during times of crisis.
Brigadier Michael Say said the activity helped build strong and enduring partnerships.
"We are proud of the work with our Pacific partners to share knowledge and capability that best prepares us for the future," he said.
.

.

---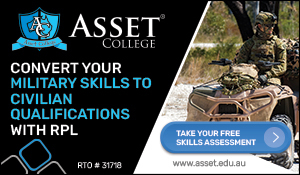 ...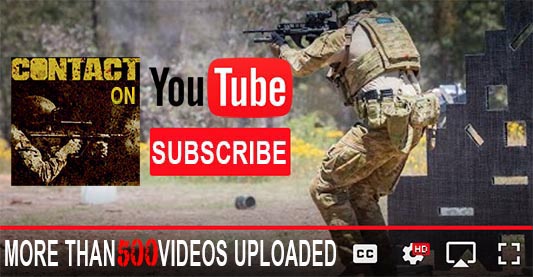 ---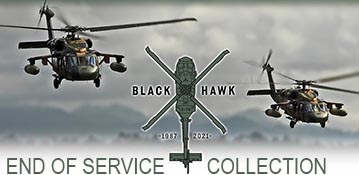 ...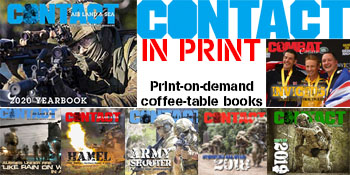 ---
.
.
1636 Total Views
2 Views Today