Boeing wins contract extension – editor spits dummy
Share the post "Boeing wins contract extension – editor spits dummy"

Boeing Defence Australia (BDA) has been given a 12-month extension on its CH-47F Chinook Integrated Support Services contract.
FILE PHOTO: An Australian Army CH-47F Chinook helicopter returns to Mount Hagen Airport during Operation PNG Assist 2018. Photo by Corporal Oliver Carter.
Following a performance review, Defence found that BDA had successfully met the criteria for a 12-month extension.
The existing contract, providing support arrangements for Army's Chinook helicopters, will be extended to 2024 – increasing the total contract value from around $44 million to $53 million.
Minister for Defence Industry Melissa Price said the original five-year contract was awarded to Boeing Defence Australia in September 2018.

"The extension of this support arrangement for the CH-47F Chinook fleet delivers more certainty for workers in Townsville, Oakey and Brisbane out to 30 August 2024," Minister Price said.
"The Australian Chinook helicopter fleet provided outstanding support to operations in Afghanistan from 2006 to 2013 in the heavy-lift and troop-transport roles."
"Chinook helicopters have also provided assistance to the civil community, delivering critical aviation fuel and livestock feed supplies as part of Operation Queensland Flood Assist II."
EDITOR'S NOTE: Frankly, I'm sick of this shit and the more I see it the more I'm going to bite back against it. What am I talking about…
The first paragraph in this press release, as delivered, read, "The Morrison Government is supporting 36 defence industry jobs in Queensland with a commitment to provide a 12-month extension and increased investment in the CH-47F Chinook Integrated Support Services contract with Boeing Defence Australia."
I don't give a tinkers curse that the Morrison government is ultimately signing the cheque on this (with our money) – the fact is, this contract is being extended because Defence reviewed Boeing's performance and found that a one-year extension was warranted (or maybe even, under the terms of the contract, mandatory).
Not to mention the fact that if you want these choppers to continue flying, you have to award a contract to someone regardless.
This bullshit of ministers claiming magnanimous magnificence for their government (for party-political aggrandisement) in every little thing that happens in Defence (and would happen whether the government likes it or not and regardless of which government is in power) is really getting on my goat – and I am determined to call it out and point the finger at it for what it is.
Hopefully other media will pick up on this crap too, turn it into a negative and make them stop doing it.
.
.
.
.
.

.

---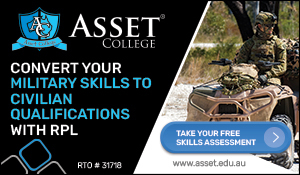 ...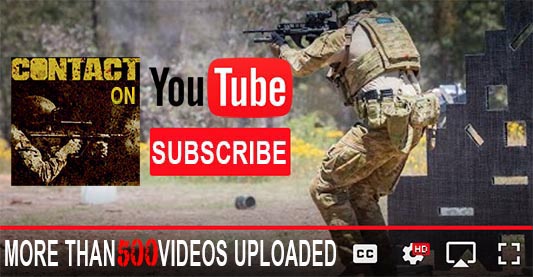 ---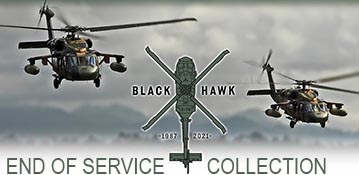 ...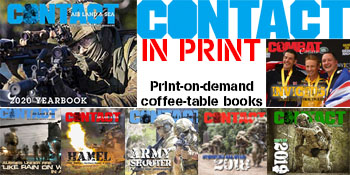 ---
.
.
Share the post "Boeing wins contract extension – editor spits dummy"
8180 Total Views
4 Views Today