First female Commodore and Deputy Chief RNZN

In 1996, Melissa Ross broke new ground as one of the first women to serve on a Royal New Zealand Navy (RNZN) warship on an operational mission.
CAPTION: Commodore Melissa Ross with Chief of Navy Rear Admiral David Proctor after her promotion ceremony.
Today she became the first woman in New Zealand naval history to achieve Commodore rank, and the first woman to be posted as Deputy Chief of Navy.
Commodore Ross, of Nga Puhi descent, was promoted at Te Taua Moana Marae in Devonport. She then reported for duty at Devonport Naval Base, taking up her role as second-in-command of the RNZN.
Her family, from Hokianga in Northland to Kawerau in Bay of Plenty, where she grew up, attended the ceremony.

She went to Kawerau College (now Tarawera College) and trained in mechanical engineering at Christchurch Polytechnic, while also representing New Zealand in volleyball. After two years of study her sister-in-law, who was serving in the RNZN, suggested the Navy as a career.
"I was looking around for an engineering role, but I didn't know anything about the Navy at the time," Commodore Ross said.
She joined the RNZN in 1993. It never occurred to her that a female marine engineer didn't at that time have the same opportunities as her male counterparts, but women had been serving at sea only since the late 1980s, and on support vessels only.
Women were not permitted to serve on frigates until 1994 and Commodore Ross was one of the first, heading to HMNZS Southland first and then HMNZS Wellington to the Arabian Gulf, as part of a Multinational Interception Force enforcing United Nations trade sanctions imposed on Iraq.
"The frigates weren't set-up for women," she said. "On HMNZS Southland they just partitioned off part of the Senior Rates' Mess Deck with plywood for our quarters. But the Navy learnt a lot about deploying women during and after that trip and I am glad we had leaders who had the courage and gave women that opportunity."
She is excited about her appointment as Deputy Chief of Navy.
"This is a really big role, at a time when a lot is happening in the Navy. We have ships being delivered, and returning from upgrades, and we have to ensure we are ready for the next step of bringing them into service."
What keeps her excited in her career is knowing what she contributes.
"We make a difference to the lives of New Zealanders, whether that is working in our communities during natural disasters, for our nation protecting our resources or internationally with partners to ensure stability globally."
Commodore Ross has two Masters degrees, the most recent from the Eisenhower School for National Security and Resource Strategy in the United States. She is passionate about the development of women in the military and was co-chair of the NZDF Women's Development Steering Group, which she helped create.
"With women in the Navy, we still have work to do to create the environment where they can thrive," she said. "While this does benefit women, it benefits all of our sailors.  We need to continue to attract the best talent so we can deliver to New Zealand and for the people of New Zealand."
Chief of Navy Rear Admiral David Proctor acknowledged the mana Commodore Ross brought with her to the RNZN and to her whanau.
"All sailors of the RNZN are special and valued. They are sailors first and every sailor brings their special qualities to the job. Commodore Ross is superbly qualified for this position," Rear Admiral Proctor said.
.
.
.
.
.

.

---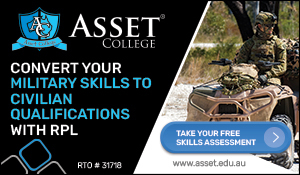 ...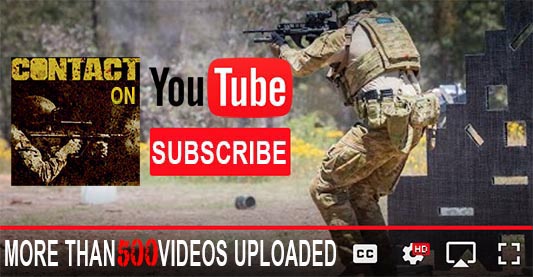 ---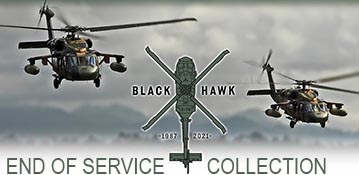 ...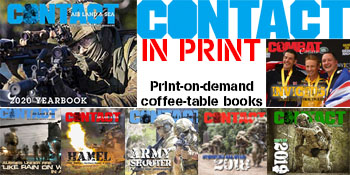 ---
.
.
5542 Total Views
2 Views Today