Invictus Australia gets $9million in Federal Budget
Share the post "Invictus Australia gets $9million in Federal Budget"

Invictus Australia has welcomed the announcement in last night's Federal Budget which will provide $9 million over the next three years to ensure that Australia's strong representation at international events such as the Invictus Games and Warrior Games continue, and the impact of the Invictus movement can be experienced by veteran communities throughout Australia.
FILE PHOTO: Beau King in action at the Sydney 2018 Invictus Games. Photo by Brian Hartigan.
Minister for Veterans' Affairs and Defence Personnel Andrew Gee said that as Australia's military capability grew, so too would support provided to the men and women who serve our nation, and their families.
"[Our] government has been a strong supporter of Invictus Australia and the additional $9 million investment in this budget demonstrates our ongoing commitment to the organisation," Minister Gee said.
"Invictus competitors have all already given so much for our nation through their service, and I am delighted we've been able to provide this extra funding to support their ongoing contribution through sport.

"Australians have cheered on our competitors at all four Invictus Games since 2014, and we look forward to seeing them in action at the Hague next month, and again at the 2023 Games in Dusseldorf.
"Aussie, Aussie, Aussie!
"This funding will also help deliver Invictus' Adaptive Sports Program and get more veterans involved in local and community sport right across Australia."
In response to the announcement, Invictus Australia Chairman James Brown said the organisation was delighted to have the support of the Federal government and the Department of Veteran Affairs for the important work it does to engage veterans and their families through sport.
"This announcement provides a commitment to our Invictus Games competitors now and into the future, as well as the thousands of veterans nationwide who benefit from our local community initiatives," Mr Brown said.
"We extend our thanks to Minister Gee and to the Federal government on this important announcement for Australia veterans and their families."
Invictus Australia CEO Michael Hartung said the budget announcement was fantastic news on the eve of the next Invictus Games, which commence on 16 April in The Hague.
"This funding will ensure we can provide the necessary support to Invictus teams and similar events," Mr Hartung said.
"Invictus Australia is a world first, announced last October.
"We have been given the right to use this powerful brand in Australia to benefit the broader veteran community outside of the games themselves.
"That is why this funding will also support our work to connect veterans and their families with vibrant and engaging local sporting communities.
"All of these initiatives make a significant difference to the health and wellbeing of our veterans and their families, in their recovery and as a prevention measure for physical and mental-health challenges."
.

.
.

.

---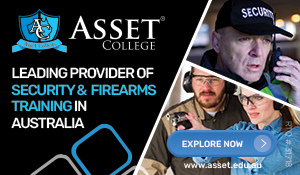 ...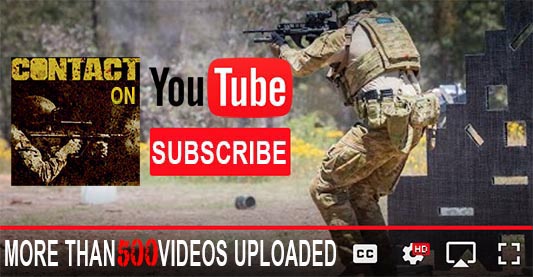 ---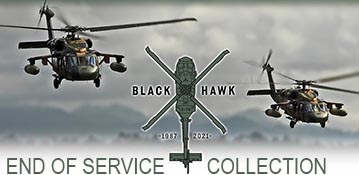 ...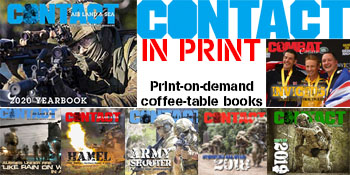 ---
.
.
Share the post "Invictus Australia gets $9million in Federal Budget"
2480 Total Views
4 Views Today