Kiwis embark on unique multi-agency subantarctic mission
Share the post "Kiwis embark on unique multi-agency subantarctic mission"

Royal New Zealand Navy (RNZN) sealift vessel HMNZS Canterbury is leaving Dunedin today to begin a resupply and maintenance mission to New Zealand's remote and inhospitable subantarctic islands.
The RNZN conducts the annual operation to the Auckland and Campbell Islands on behalf of government agency partners Department of Conservation (DOC) and MetService.
Because of the scope of work required this year a Royal New Zealand Air Force (RNZAF) NH90 helicopter will also be carried on the ship to supplement its RNZN SH-2G Seasprite helicopter.
RNZAF air crew and maintenance personnel will embark, along with members of New Zealand Army's 5 Movement Company, who will assist with the transfer of supplies between ship and shore.
Maritime Component Commander Commodore Tony Millar said the mission this year was unique.

"We've never embarked personnel from all three of our Services, the wider NZDF, and our government agency partners to the islands before, so this is an indication of the importance we have given this operation," he said.
Important work would be conducted by DOC, MetService and the NZDF's Defence Technology Agency during the operation, Commodore Millar said.
"New Zealand's Subantarctic Islands are a World Heritage Site, so ensuring they are pest and predator free and continuing to provide a rich and pristine environment is vital," he said.
"They also act as a sort of early warning system for New Zealand in terms of meteorological forecasting and oceanographic research, so it's a mission we take very seriously."
DOC expedition lead Kirsten Rodgers was not daunted by the enormity of the task for DOC staff over the next month.
"Along with 45 staff and researchers, we will also be joined by five conservation dogs," Ms Rodgers said. "They'll be checking the island to ensure it remains pest free, as well as undertaking important species monitoring work.''
Maintenance on tracks and boardwalks and DOC structures used for biodiversity work would also take place, she said.
"Of course, none of this work could be conducted without the assistance of NZDF personnel and helicopters – not to mention HMNZS Canterbury. It's always a privilege to work together with them on this important mission."
Improved maritime safety through improved wave forecasting is one of the key aims of the Defence Technology Agency staff from the mission. They will be recovering one wave buoy and launching another south of Campbell Island.
Last year the wave buoy measured the biggest wave ever recorded in the Southern Hemisphere, at 23.8 metres.
Defence Technology Agency Science Researcher Sally Garrett said the data collected from the buoy had been used to improve accuracy of wave forecasts by up to 20 per cent, increasing the safety of all mariners in the Southern Ocean south of 47 degrees.
"This data also informs the design and construction of RNZN's future fleet," Ms Garrett said.
.
.
.
.
.

.

---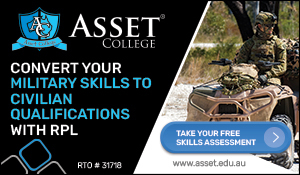 ...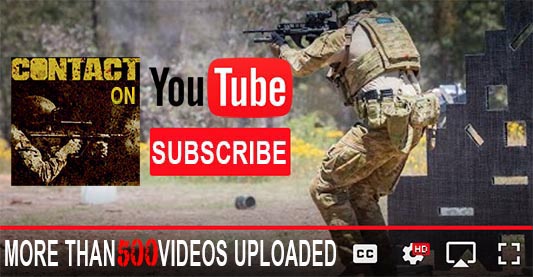 ---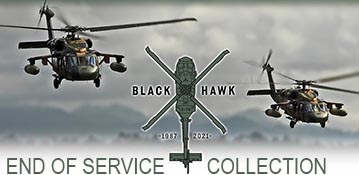 ...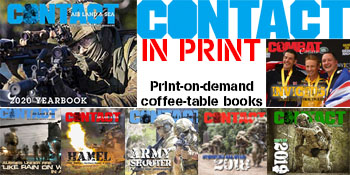 ---
.
.
Share the post "Kiwis embark on unique multi-agency subantarctic mission"
3201 Total Views
2 Views Today