I got (and broke) my new lapel pin

I got the new Veteran's Covenant and Lapel Pin in the mail yesterday.
The postman came to the door, because he needed a signature on his pocket tablet thingie (though I'm not sure if I was signing for the lapel pin or the wife's e-shopping).
Today is Tuesday, so of course I'm wearing a loud shirt, pretending to be happy – and I decided to add a little more spangle to my dangle and wear my new, flash-looking lapel pin at coffee club (for a shitstir).
I was even going to wear it on my lapel (funnily enough) – but couldn't get the damn thing out of the box!
Pushed, pulled, twisted and squeezed the locking mechanism on the back, I did.

I even watched very 'helpful' videos and swallowed sarcastic commentary from armchair social-media experts on 'how easy' it was.
But to no avail.
I even broke the locking thingie in the effort.
So, court mounted or swing mounted it has to be, box and all, in the shirt pocket.
I even got an officer to have a go at taking my new trinket out of its box.
And if an ossifer can't do it, what chance us mere mortals 😉
And, said ozifor, said he'd heard it's a common problem.
Anyone else in the same boat?
[all you smartypantszs who easily got yours out of your box needn't bother replying – you obviously got a good one, whereas some of us – hundreds, I'm led to believe – actually did get duds]
.
CAPTION: My new Veteran's Lapel Pin, box-mounted in the shirt pocket – because I'm a well-trained Army SNCO – adapt and overcome 😉 Photo by self.
I'm also a former RAEME aircraft fitter, so when I tell you it don't work, then you can take my word for it – IT DON'T WORK!!!
.
.
.
.
.

.
.

.

---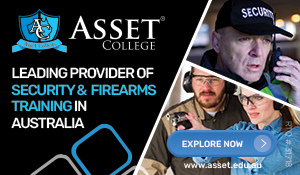 ...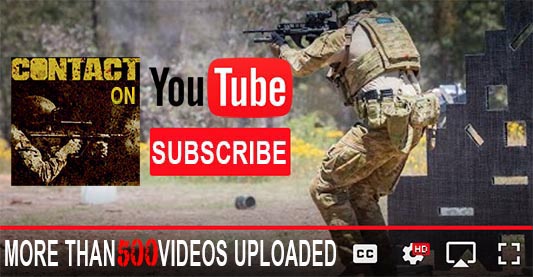 ---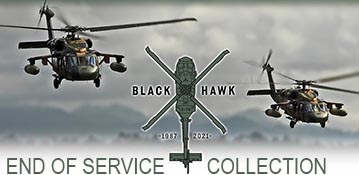 ...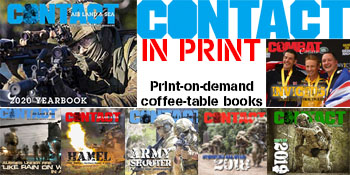 ---
.
.
20246 Total Views
10 Views Today