Boeing opens battlespace-comms test facility

Boeing Defence Australia opened a new $7.5 million world-class assembly and test facility at Wacol, Brisbane today, to test new communications equipment for Army and RAAF.
Boeing image
The facility is for the assembly and test of the new Integrated Battlefield Telecommunications Network that Boeing is designing and producing in Australia.
Boeing is carrying out the work under its $700 million contract with Defence for LAND 2072 Phase 2B – Project Currawong.
Minister for Defence Industry Melissa Price said the facility was a further demonstration that major companies were seeing the opportunities and making significant investments in Australia's defence industry.

"It's also further proof the government's $200 billion investment in defence capability is creating the right conditions for job creation in this important sector," Minister Price said.
"I congratulate Defence and Boeing for delivering world-leading technology that is agile in meeting warfighting requirements, ahead of schedule.
"I'm encouraged to see Boeing employ 210 people here in Brisbane and work with more than 200 small businesses in the production and supply of components."
Project Land 2072 Phase 2B will enhance and modernise land force communications by replacing existing ADF deployable communication-information systems.
It will replace and enhance the existing Battlespace Telecommunications Network (BTN) with an Integrated Battlespace Telecommunications Network (I-BTN).
I-BTN will provide secure communications within deployed ADF headquarters, in order to effectively network commanders and subordinate staff, allowing them to exchange voice, data and video.
This capability will be further enhanced through the provision of a 'headquarters on the move' (HQOTM) capability.
The project is highly complex and technically challenging as a result of having to design an I-BTN which integrates capabilities being delivered by other projects within Capability and Sustainment Group (CASG) and Chief Information Officer Group (CIOG), as well as to deliver an I-BTN technical solution required to inter-operate with a multitude of external interfaces.
.
Other Current Sub-Projects
JP 2072 Phase 1, BCS(L): The initial phase of the JP 2072 program, this project has delivered communications bearers to the BMS, and enhancing communications for Australian Defence Force land elements through the development of an holistic battlespace communications architecture for the land environment.
JP 2072 Phase 2A, BCS(L): Phase 2A is continuing the rollout of products selected during Phase 1 to primarily provide voice services to dismounted users.
Phase 2A will also establish a mature support system for ongoing sustainment of the Phases 1 and 2A materiel systems and contribute to ongoing Prime System Integration activities to evolve the BCS(L) design.
Investigation and/or market survey activities will be conducted to specify and identify products for potential procurement in future phases.
LAND 2072 Phase 3, BCS(L): This project will introduce into service a digital communication backbone for land-based elements of the Australian Defence Force and their enabling elements.
The capability is aligned with LAND 75 Phase 4 as part of a second tranche of LAND 200 with the capability being a vital function of the BMS.
This phase will enhance the digital communications backbone delivered under previous phases, expand the provisioning to additional land forces and ADF elements, and provide a new capability to support the distribution and data management of the land battlespace.
.
.
.
.
.

.
.

.

---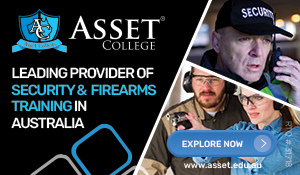 ...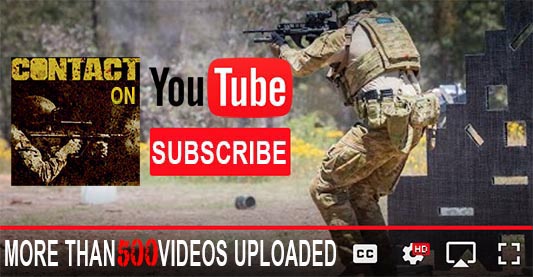 ---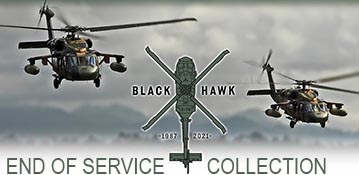 ...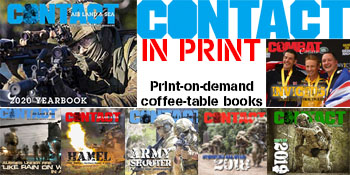 ---
.
.
5271 Total Views
2 Views Today