Life in an Adelaide Hills AAFC squadron

No 602 Squadron, AAFC
Anyone who has served in any branch of a military or emergency services unit knows that mateship and esprit-de-corps is strongest at unit level.
FILE PHOTO: Leading Cadet Lachlan, No 602 Squadron AAFC, catches the attention of a potential future recruit while supporting the 146th Mount Barker District Show, 2018. Image supplied by 602SQN.
Every unit has its unique history, and this is drawn from their service, their people and sometimes where they are located.
Service in the Australian Air Force Cadets is no different. Every squadron has its own unique badge. This is not just a colour patch, but a badge of honour proudly worn on the uniform.
So what makes No 602 Squadron, AAFC unique?

Does it make a difference being the only squadron located in the Adelaide Hills?
In radio interviews conducted recently with 'Service Voices', Leading Cadets Lachlan and Bianca, twins aged 14, gave some insight into what their colour patch stands for and why they are fiercely proud of it.
From its humble beginnings in 1949 as 'No 2 Flight, South Australian Squadron Air Training Corps', No 602 Squadron has continued training Air Force Cadets at Woodside Army Barracks in the Adelaide Hills… and continues still under the leadership of a new commanding officer – Flying Officer (AAFC) Paul Lemar.
Lachlan and Bianca have been members of the AAFC for just a year and a half, but they have already marched in the Christmas Pageant in Murray Bridge and the Mount Barker Pageant (twice), and attended the Mount Barker Show on duty (twice).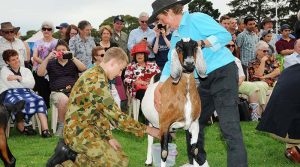 At last year's Mount Barker Show, one of the 602 Squadron cadets showed that he would do anything to support recruiting efforts for his squadron – when he was called up for a goat milking competition.
Lachlan and Bianca have participated in an Anzac Day activity in Echunga, a Remembrance Day activity at Littlehampton, and in support of Legacy in Hahndorf.
And both commemorated Anzac Day this year by marching with a 6 Wing contingent in Canberra as part of the 6 Wing Anzac March and Cultural Trip – a 10-day trip to the capital.
They have both also flown a pilot experience flight, and been passengers in a C130-J Hercules Air Experience Flight.
Recently, Lachlan also had the honour of being part of the Guard for HRH Prince Edward Earl of Wessex, in Adelaide, and a member of the Guard for the Last Post Service at the closing of the day during their Canberra trip.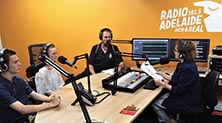 Their 'Service Voices' interviews were broadcast on Radio Adelaide 101.5FM, and the individual podcasts can be found here.
No 6 Wing Public Affairs & Communication Officer, Flying Officer (AAFC) Paul Rosenzweig said, "The cadets of 602 Squadron cover a broad geographical base throughout the Adelaide Hills in their extensive provision of support to the community, with wider opportunities in Adelaide and interstate".
.
.
.
.
.

.
.

.

---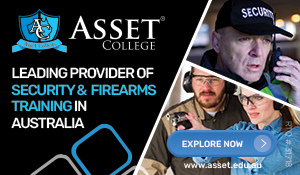 ...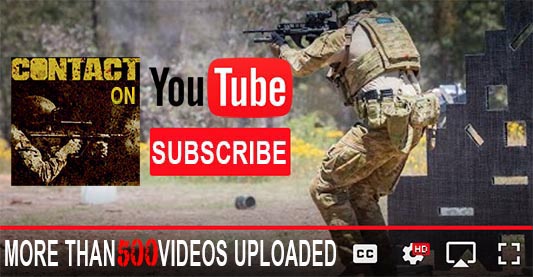 ---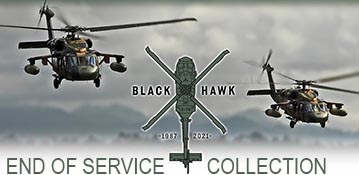 ...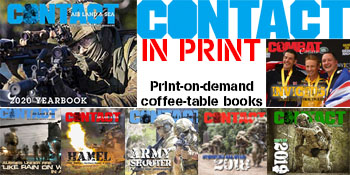 ---
.
.
6950 Total Views
2 Views Today