The Younger Heroes reconnecting kids with serving/veteran parents
Share the post "The Younger Heroes reconnecting kids with serving/veteran parents"

Recognising that service personnel and veterans often miss a lot of quality time with their loved ones – especially with their children – The Younger Heroes has been created to strengthen veteran families.
The Younger Heroes aims to:
strengthen the family bond
build resilience for the children
empower the child to talk about how feel, and,
open lines of communication between parents and children
The charity does this by holding a 3 night/4 day camp in nature and target those parents (mum or dad) who are currently serving or have served our nation and their child or children aged 6 to 16.
Registration for camps are open and The Younger Heroes website – www.theyoungerheroes.org
Camps are completely disconnected from technology, focusing on fun activities to help parents and kids reconnect through sport/fun activities, teaching basic survival skills, and camp-fire chats.

Founder of The Younger Heroes Damien Schofield is the son of a Vietnam Veteran, so understands fully what it's like to have a father who wasn't 'around' for most of his childhood and understands how lonely that can be.
Damien recognised that there were a lot of charities in Australia, focusing on the needs of veteran, the wounded and the families of veterans who didn't returned from their service, but little or nothing for the children of the current/ex-serving personnel.
"While mum and or dad are away protecting our nation and fighting for our country, they are missing out on school functions, sports weekends and award nights, birthdays and Christmas," Mr Schofield said.
"The Younger Heroes camps aim to reconnect the children with their parent and also give the child the opportunity to meet other families in similar situations, thereby creating a strong network of kids to talk to.
"The Younger Heroes – TYH – is a not-for-profit organisation registered with the Australian Charities and Not-for-Profits Commission (ACNC) and has full Deductible Gift Recipient (DGR) status.
"All money raised goes to facilitating The Younger Heroes camps and growing The Younger Heroes so that it will one day be a nationally recognised charity."
One camp will be held at Mount Warning, in northern NSW in July (4th to 7th); followed by 2 camps in Sydney (11th to 14th; and, 19th to 21st) and 2 camps in Perth (26 to 29 September; and 10 to 13 October).
Places are limited, so contact The Younger Heroes ASAP.
.
.
.
.
.

.
.

.

---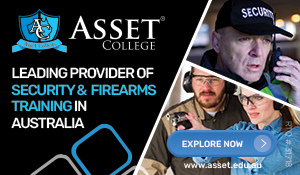 ...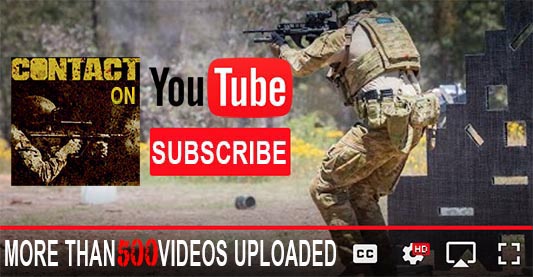 ---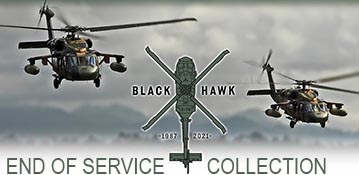 ...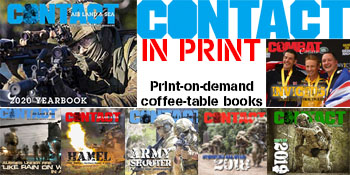 ---
.
.
Share the post "The Younger Heroes reconnecting kids with serving/veteran parents"
4696 Total Views
2 Views Today