Air Force Cadets honour Bomber Command 2019

A Bomber Command Memorial Service was held at Torrens Parade Ground in Adelaide on Saturday 1 June, hosted by the Royal Australian Air Force and the RAAF Association (SA Division).
CAPTION: CCPL Chevvy Dolan (608 Squadron, AAFC) with Bomber Command veteran Doug Leak and, inset top, Doug Leak (extreme left of picture), as a Flight-Sergeant with his Wellington bomber crewmates in 1944, and, inset bottom, Doug Leak's photo inside his Royal Australian Air Force paybook.
Participants included a select group of Australian Air Force Cadets from No 6 Wing, AAFC, who are the custodians of the Adelaide Air Force Memorials.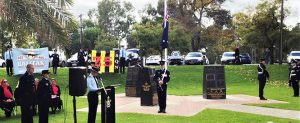 The Reading was delivered by 14-year-old Cadet Corporal Chevvy Dolan from No 608 (Town of Gawler) Squadron.
CCPL Dolan has recently been awarded the Bronze Award of the Duke of Edinburgh's International Awards, and the AAFC Individual Proficiency Badge. He hopes to pursue a career in aviation, and intends applying for the next round of air force scholarships offered by the AAFC.

After the ceremony, CCPL Dolan had the opportunity to meet a living legend – one of Adelaide's Bomber Command veterans, former Warrant Officer Doug Leak.
Born in Medindie, Doug Leak was one of 10,000 Australian airmen who served with the Royal Air Force's Bomber Command during World War II.
He served with No 149 (East India) Squadron RAF (Lancaster II & III heavy bombers) from 9 March 1945, based at Methwold in the County of Norfolk.
A total of 37,000 Australian men trained as aircrew under the 'Empire Air Training Scheme' during World War II – and 10,000 of these served with the RAF's Bomber Command. Of these, 3486 were killed in action, representing about 20% of Australia's combat deaths during the war – making the bombing campaign against Germany and Italy Australia's costliest combat action of the war.
Warrant Officer Leak participated in five operational bombing sorties over Europe with Bomber Command under Operation 'Pointblank' (the Allied Combined Bomber Offensive), as a Wireless Operator/Air Gunner in the mid-upper turret of Lancaster long-range bombers.
However the missions he takes pride in are the ones that followed.
From 1 May 1945, Doug participated in six supply-drop missions over Europe, delivering food to the starving people of The Netherlands in support of Operation 'Manna'. This operation has been described as one of the greatest humanitarian feats undertaken in modern war.
After the German surrender, he flew in missions dropping supplies to former POWs and ferrying ex-POWs back to England from the continent in Operation Exodus.
In March 2016, Doug was appointed by the President of the French Republic to the Ordre National de la Légion d'Honneur [Legion of Honour] in the grade of Chevalier.
The Legion of Honour is France's premier award for merit or bravery, and one of Europe's oldest orders of chivalry, founded by Napoléon Bonaparte on 19 May 1802.
This honour recognised Doug's contribution to restricting the German war effort, which materially supported the eventual liberation of France.
When he was notified of the award, Doug said: "I can't think of anything that could cap off a person's life better than such an award".
Flying Officer (AAFC) Paul Rosenzweig, Public Affairs & Communication Officer for Aviation Operations Wing, said: "The importance of Cadet participation in these commemorative services cannot be understated".
"While we are all active in remembering the fallen, these services give us the opportunity to also honour our living veterans," he said.
"Not only does spending time with our veterans help bridge the generations, but their service is helping to inspire our next generation of aviators."
Aviation Operations Wing of the Australian Air Force Cadets has the aim of delivering flying pathways through gliding and powered flying experiences and training.
.
.
.
.
.

.
.

.

---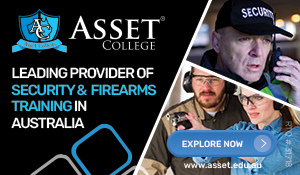 ...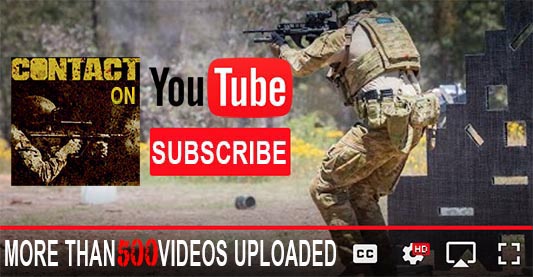 ---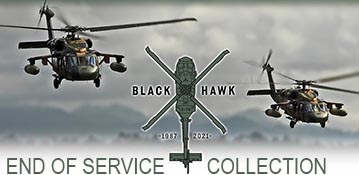 ...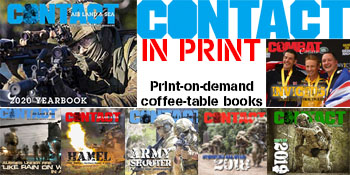 ---
.
.
6171 Total Views
2 Views Today