IN THE AIR, AND ON AIR – Part 3

The 2018 Royal Adelaide Show
A total of 44 cadets supported the 6 Wing Australian Air Force Cadets' information stand at the 2018 Royal Adelaide Show, promoting youth development through volunteer service in the AAFC.
Most had already flown a light aircraft (under supervision) at least once, or flown in one of the gliders of No 600 Aviation Training Squadron.
From being in the air, three cadets took the opportunity to go 'on air' – to promote the value of what for them has become a way of life.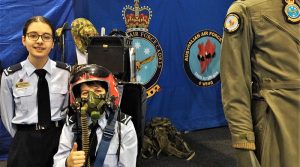 Cadet Flight Sergeant Casey Dibben, aged 18, is the Cadet Squadron Warrant Officer of No 608 (Town of Gawler) Squadron.
She has held a number of command appointments at public ceremonies – including the Catafalque Party Commander for the Anzac Day services in Gawler, and for the Malaya & Borneo Veterans' Malayan Emergency 70th anniversary commemorative service in June.

Casey was recently presented with her Gold Award badge in the Duke of Edinburgh's International Award following a commitment of over 18 months.
It was through a visit to this very AAFC information stand at the Royal Adelaide Show two years ago that Beatriz Santos decided to join the AAFC.
She convinced her sister to join with her, and this year these sisters returned to the Adelaide Showground on duty.
Beatriz, now aged 15, has completed Basic Stage of the home training curriculum and has been reclassified as Leading Cadet.
She has participated in many ceremonial and community activities, and has been awarded the Individual Proficiency Badge.
Beatriz and her sister Ana, also a Leading Cadet, are members of No 613 Squadron, and both have qualified in .22 firearms safety training and flown a light aircraft (under supervision).
Ana holds the Bronze Award in the Duke of Edinburgh's International Award, and is a current Gold Award participant.
Together with CFSGT Dibben, Beatriz and Ana spoke live on air about their experiences, on the 'Roundabout' program on the Radio Adelaide outside-broadcast stand in the Market Bazaar in the Ridley Pavilion.
Their podcast on Radio Adelaide 101.5FM can be found here
(about 15 minutes in, following "It might as well be Spring")
RELATED STORIES: HERE
.
.
.
.
.

.
.

.

---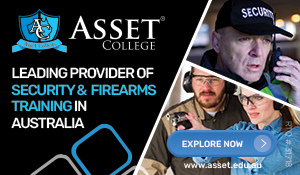 ...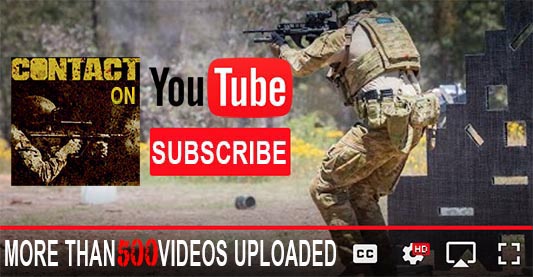 ---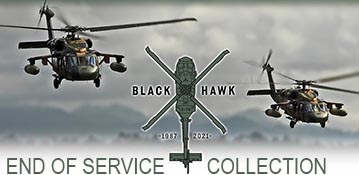 ...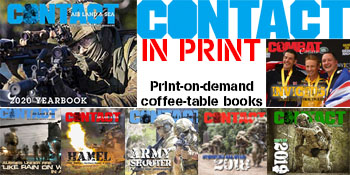 ---
.
.
2390 Total Views
1 Views Today