I get a fair bit of 'fan mail' as editor of CONTACT – I love receiving it – and most of it is heartfelt, encouraging and impactful.
But very occasionally I get a letter or an email that is not only great in itself, but lands on me at exactly the right time.
This one hit me at a very introspective time – a time of immense self doubt and depression – and it lit a new fire in my belly.
It was exactly what I needed, exactly when I needed it.

G'Day Brian,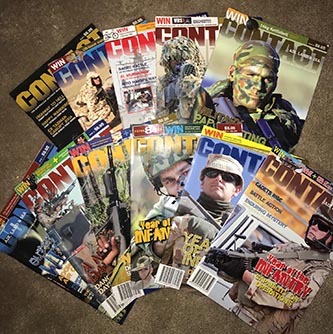 Check out what I found when I came home to visit my Mum. I bought these when I was in high school. I remember looking forward to each issue and reading it literally cover to cover. And obviously kept them for future reference.
Since those days, I joined the Air Force and trained as a pilot, transitioned back out, and now I'm looking to join the RCAF (Canadians).
I got a real kick out of finding these and remember how much I loved them. I think they had a really positive impact on me when I was in school by keeping me focused on my goal of becoming a fighter pilot.
I still read the online edition and was a part of the 'campaign' to bring CONTACT back to print.
I checked and you were the editor then too.
I would like to extend my sincere gratitude for your work. I have never written to an editor before but I feel compelled to let you know how much this magazine has influenced my life in an incredibly positive way. I hope you continue the magazine.
Kind regards.
.
.
.
.
.

.
.

.

---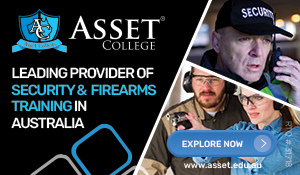 ...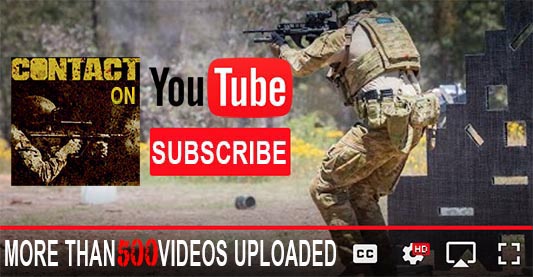 ---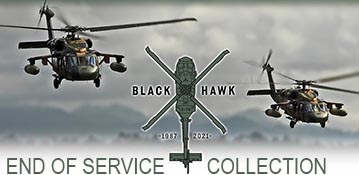 ...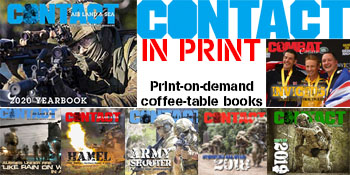 ---
.
.
4099 Total Views
4 Views Today