Technician helps bust drug smugglers

The most rewarding part of Leading Seaman Kacey Niendorf's deployment to the Middle East on HMAS Ballarat is helping to disrupt the flow of illegal drugs.
CAPTION: Royal Australian Navy Leading Seaman Kacey Neindorf on board HMAS Ballarat. Photo by Leading Seaman Bradley Darvill.
The electronics technician is a member of one of the warship's three boarding-party teams that have made five drug interdictions on their current deployment.
"It's a good feeling to seize their narcotics before it is able to be used to finance terrorism," Leading Seaman Niendorf said.
As an electronics technician, Leading Seaman Niendorf maintains the ships advanced missile systems, navigation and radar surveillance equipment, and communication networks.

"Communications is a big part of daily life.
"My role helps maintain the systems that allow Ballarat to communicate with other ships and Navy establishments.
"I also maintain the new wi-fi system that we now use to make video calls and communicate with family and friends back home."
Leading Seaman Niendorf said life on a deployed warship could get busy and required the ship's company to look out for each other.
"Maintaining a healthy work-life balance is important.
"It's a long deployment and if you don't take care of yourself you'll end up burnt out and not a nice person to be around.
"Lucky there's a lot of good people to sit and have a chat to if you're having a low day," she said.
"Ballarat is like a family, you don't always get along with everyone but you know when the time comes, when you need help, there will always be someone there to lend a hand or an ear."
Leading Seaman Neindorf is from Secret Harbour in Western Australia.
She joined the Navy almost eight years ago and has served on HMAS Success and Warramunga.
She has previously served on Operation Resolute, the Australian Defence Force's contribution to protect Australia's borders and offshore maritime interests.
HMAS Ballarat is an Australian warship deployed on Operation Manitou, which is the Australian Defence Force's contribution to international efforts to promote maritime security, stability and prosperity in the Middle East region.
RELATED STORIES:
.
.
.
.
.

.
.

.

---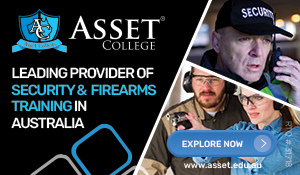 ...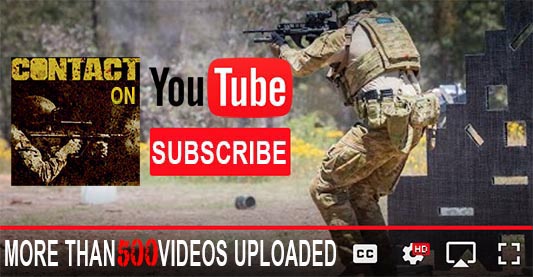 ---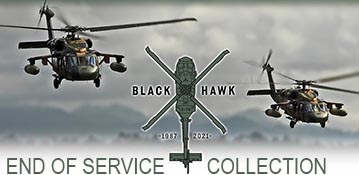 ...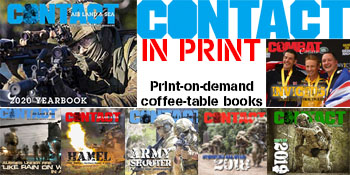 ---
.
.
7020 Total Views
2 Views Today