Medals missing for 50 years formally issued to owner
Share the post "Medals missing for 50 years formally issued to owner"

If something was missing for 50 years, you might be forgiven for thinking it would take the stars aligning or a Christmas miracle for it to be returned.
CAPTION: Kevan Blom and Major Chris Talbot. ADF photo.
For one Vietnam veteran, that Christmas miracle did come to pass at the end of last year.
By a pure stroke of luck, two Vietnam medals – the Vietnam Medal and AASM 45-75 – that were supposed to have been issued to one Kevan Blom were found at a Tasmanian rubbish tip, still in their black boxes with their original mailing slips.
A tip worker who found them contacted Army Museum Tasmania to report the find.

Museum manager Major Chris Talbot said he would pop out to the tip at the first opportunity for a look.
"I was thinking they were probably replicas or foreign awards and we wouldn't have much luck reuniting them with their owner," Major Talbot said.
"It took about two months to get down to the tip and get the medals, but once we opened the boxes and saw they were originals and stamped with a name and service number, we realised we actually had a shot of finding who they belong to."
After going through the phone book, they rang a very surprised Mr Blom who earned the medals during national service, but had always assumed he had to apply for his medals, and never got around to it.
"At first I was apprehensive – I thought it was a joke – but I couldn't see the point of it," Mr Blom said.
"Then it struck me and I was a bit flabbergasted really.
"I came back in 1970, then took off to New Guinea for a while, so the medals could have been sitting at the local shop.
"I would be interesting to know where they went from there, because they could have just as easily been bulldozed.
"It was really lucky they weren't."
When the museum team realised Kevan still lived locally, they sprang into action to ensure his medals were presented properly.
"We got CO 12/40RTR Lieutenant Colonel Iain Neich to present Kevan with his medals in the museum's medal room on the Friday before Christmas," Major Talbot said.
"I think Kevan was still quite stunned.
"It was a pretty extraordinary experience right before Christmas, knowing we had someone's medals who had spent 50 years without them.
"Everyone here was pretty gobsmacked we were able to return them.
"I don't think anyone expected something like this to happen."
For Mr Blom, the presentation of medals was the closure he never had on returning to Australia in 1970.
"It's hard to put into words," he said.
"I know it's something simple, but when the CO made the presentation, he thanked me for my service to the country and the Army, which is something no one had ever bothered to do before.
"I thought it would be nice for all returning soldiers to have some sort of recognition like that.
"I know it doesn't seem like much, but it meant a lot to me."
.
.
.
.
.

.

---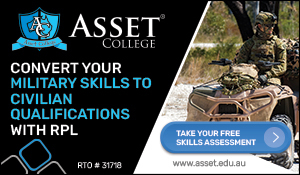 ...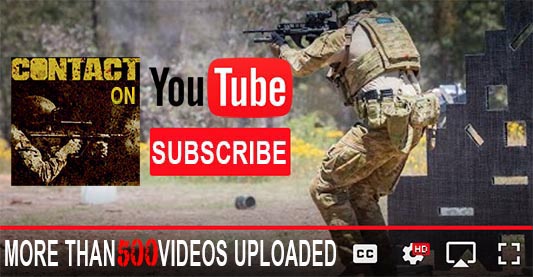 ---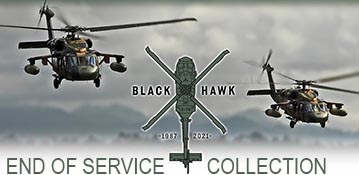 ...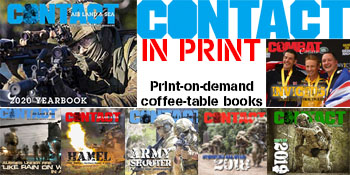 ---
.
.
Share the post "Medals missing for 50 years formally issued to owner"
7470 Total Views
2 Views Today