Peacekeeping in Korea continues

Australia's Operation Linesmen contingent assisting Headquarters, United Nations Command and the UN Command Military Armistice Commission (UNCMAC) continues to build trust and rapport with its Korean counterparts.
CAPTION: Signaller Elizabeth Barnes currently deployed in support of Operation Linesmen in South Korea. Story by Signaller Elizabeth Barnes.
Operating in the Demilitarized Zone separating North and South Korea, the four-person team supports initiatives from the Comprehensive Military Agreement signed by the two Koreas in September 2018.
Monitoring the implementation of specific projects borne from the Comprehensive Military Agreement and upholding the terms of the Korean Armistice Agreement, Commander of the Australian contingent Squadron Leader Tim Lowther said the time invested in forging strong and effective working relationships across all levels of each Republic of Korea Army (ROKA) Task Force had been critical to mission success.
"Working directly with ROKA personnel, the team has built a reputation of being approachable, helpful and reliable," Squadron Leader Lowther said.

"It has been this cooperative reputation that has enabled the observer team to effectively facilitate the ROKA mission while upholding the strict requirements of the armistice."
Key to the mission has been the Australian team's interpreter Signaller Elizabeth Barnes.
With her Korean heritage, her insight into the local culture and fluency with the language, Signaller Barnes has been vital to the team.
On her first period of operational service, the young soldier said being chosen for the role as team interpreter had been a career highlight.
"Liaising with many elements and organisations has given me an appreciation of how complex the division of military responsibility is," Signaller Barnes said.
"Each day comes with new discussions and being able to ensure that intentions are conveyed effectively has been the most challenging part of the job."
The team's second-in-command, Lieutenant Eren Ulusoy, said working and developing strong professional relationships with the ROKA had been the most satisfying part of the job.
"I am certainly grateful to be working alongside the ROKA. One can quickly see they are a professional workforce who hold themselves to a high standard," Lieutenant Ulusoy said.
"It has been enjoyable to interact with them on a daily basis. The soldiers on the ground have been enthusiastic in developing my understanding of Korea's language and society. I will walk away from this experience with a newfound appreciation for Korean culture.
"I count myself lucky for the opportunity to work in a triservice team within the wider umbrella of the United Nations Command. It has been a fantastic learning experience to get exposure from so many different elements within the multinational and multi-service environment.
"Rotation #5 has benefited from the hard work of previous rotations and I'm proud to have contributed to the continuing the success of Operation Linesmen into the future," she said.
.

.

---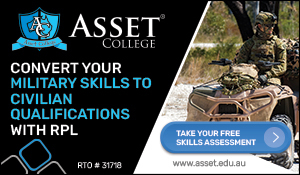 ...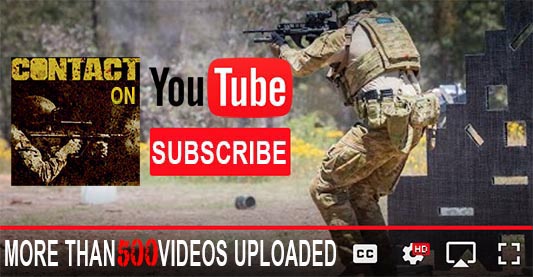 ---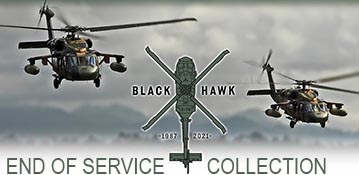 ...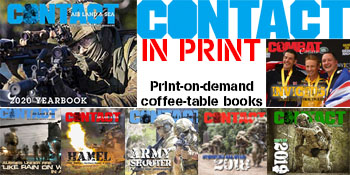 ---
.
.
3711 Total Views
4 Views Today