A flying start to 2019 – Air Force Cadets in the air
Share the post "A flying start to 2019 – Air Force Cadets in the air"

Australian Air Force Cadets from Adelaide have started this year with a Pilot Experience Flight (PEX) from Aldinga airfield (YADG).
CAPTION: CCPL Sean Fry, 605 Squadron, Seaford, honouring the service of his late grandfather Mark Fry of Bomber Command, pictured here as a Flight-Sergeant Air Gunner. 
Not only was this a rare chance to fly over South Australia's Fleurieu Peninsula, and capture clear views of the stunning coastline and rolling vine-covered hills of the famed McLaren Vale wine region – but some had the luck to do this in a classic biplane.
The cadets flew in standard tailwheel trainers and a Great Lakes 2T1A-2 biplane, made available by Adelaide Biplanes.
The trainers included the Cessna Skyhawk C172 'M' model (1974) and 'N' model (1977), and the Piper Super Cub PA-18, a 1974 model sporting a vintage cream and red paint scheme.

Among the participants was Cadet Corporal Sean Fry from No 605 (City of Onkaparinga) Squadron, who recently graduated from the 2019 Senior NCO promotion course and is due to be promoted to Cadet Sergeant.
Sean is the grandson of Bomber Command veteran Flying Officer Mark Fry, an Australian who had served as an Air Gunner with No 149 (East India) Squadron RAF. Sean's grandfather had flown in Wackett trainers, the Avro Anson, the Airspeed Oxford advanced trainer and Fairey Battle, and finally over Europe in Stirling and Lancaster bombers.
It was this heritage that prompted Sean to join up in the second half of 2015: "I chose to join the Australian Air Force Cadets because I had a passion for aviation and I saw cadets as a good pathway into that", he said.
He recalled his first experience of flying: "I did a couple of PEX flights through cadets at Aldinga in the Super Cub, and that really got me interested. I did some training privately outside the AAFC in powered aircraft, and then I got a AAFC scholarship for gliding and started learning to fly that way".
Sean has undertaken power flying training privately and has passed the examinations to take him to solo status, and at the same time is training to be a glider pilot.
As an air-minded youth organisation, the AAFC has the mission of developing young Australians in a military and aviation environment.
All aviation instruction and training activities for 6 Wing (SA and Mildura) are conducted by No 906 Aviation Training Squadron. No 906 Squadron offers Pilot Experience Flights in powered aircraft (under the supervision of a qualified flying instructor) to AAFC cadets and staff at no cost.
The squadron also administers the RAAF Flight Scholarship Scheme for 6 Wing (powered flight and gliding), to support AAFC cadets and staff who wish to achieve solo status. Applications for the 2019-20 round of scholarships will be called for in May.
Flying Officer (AAFC) Paul Rosenzweig, 6 Wing Public Affairs & Communication Officer, said "As well as these Pilot Experience flights under the guidance of qualified flying instructors, flying training courses are offered by the AAFC, where cadets as young as 16 years – the minimum legal age for powered flight – can learn to fly an aircraft solo".
Other participants were…
(click to enlarge image)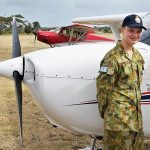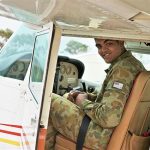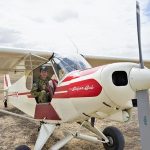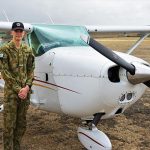 .
.
.
.
.

.

---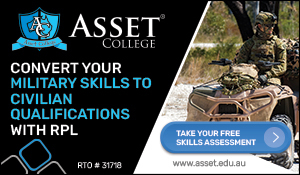 ...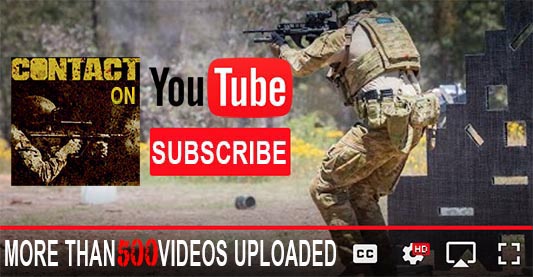 ---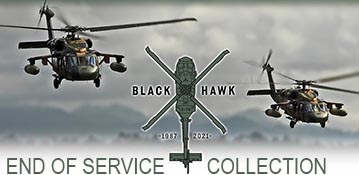 ...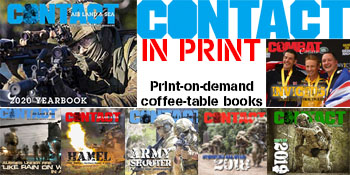 ---
.
.
Share the post "A flying start to 2019 – Air Force Cadets in the air"
7465 Total Views
2 Views Today