DA40 Pilot Profile – Cadet Corporal Brianna Haunold
Share the post "DA40 Pilot Profile – Cadet Corporal Brianna Haunold"

Cadet Corporal Brianna Haunold of No 710 Squadron (Bunbury) is the first Air Force Cadet from Western Australia (7 Wing) to go solo in the new Diamond DA40 NG aircraft.
CAPTION: CCPL Brianna Haunold, 710 Squadron AAFC, after becoming the first 7 Wing Cadet to go solo in the new Diamond DA40 NG. Photo by SQNLDR (AAFC) Scott Wiggins.
CCPL Haunold was one of 10 Cadets who attended a flying training course at the AAFC's Elementary Flying Training School (EFTS) at RAAF Base Point Cook during the April school holidays this year.
She was one of seven who gained the honour of going solo during that course.
Staff Officer Operations with Aviation Operations Wing Squadron Leader (AAFC) Scott Wiggins said, "We heartily congratulate each one of them on achieving this milestone in their careers".

Corporal Haunold recorded her impressions of the EFTS flying training course for Flight Sergeant (AAFC) Kate Heussler, National Social Media Coordinator at HQ AAFC:
"The Highlight of the training in EFTS for me was the opportunity to fly with such experienced instructors, some of who were even in the Royal Australian Air Force," Corporal Haunold said.
"This for me was especially valuable as I wish to join the Air Force in the future, so I have an idea of what to expect and have gained skills I believe will be useful to me within the Air Force."
The DA40 NG features modern avionics and a turbocharged jet-fuel piston engine, with contemporary navigation and flight control systems.
Flying Officer (AAFC) Paul Rosenzweig, the Public Affairs & Communication Officer for Aviation Operations Wing, AAFC said, "The RAAF has leased eight DA40 NG aircraft for exclusive use by the Australian Air Force Cadets, to inspire young Australians like Cadet Corporal Haunold to pursue a career in aviation".
The EFTS is a subordinate unit of Aviation Operations Wing (AOW), which has the aim of delivering flying pathways through gliding and powered flying experiences and training.
Cadet Corporal Haunold outlined the aviation pathway she envisages for herself:
"My interest in aviation originated from my dad's stories of when he was in the Air Force and his passion for flying," she said.
"Once I leave school, my aim is to become a fighter pilot.
"Eventually I hope to fly the F-35."
.
.
.
.
.

.

---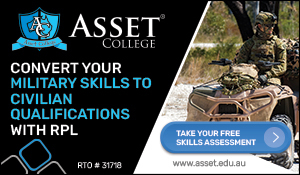 ...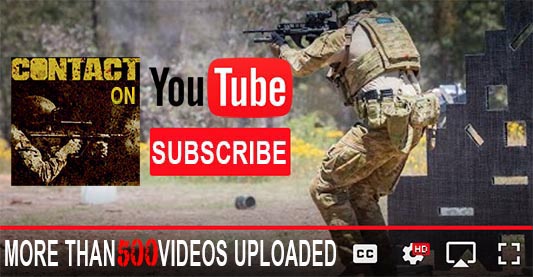 ---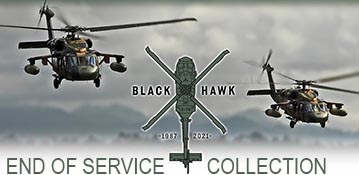 ...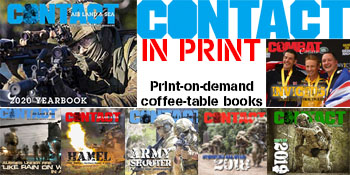 ---
.
.
Share the post "DA40 Pilot Profile – Cadet Corporal Brianna Haunold"
6743 Total Views
2 Views Today