NMBVAA 2019 Ipoh commemoration program

The National Malaya & Borneo Veterans Association of Australia conducts Remembrance Services in Ipoh, Malaysia, each year in June, as close to the 16th as possible.
Dates and details for this year's pilgrimage are now available and participants are being sought.
Proposed Pilgrimage Program for Ipoh – JUNE 2019
WED  12
1630hrs          Registration Party in Regency Room, Syeun Hotel Penthouse
THUR 13
0800hrs         Bus to Taiping
0930hrs         Kamunting Rd Christian Cemetery Taiping…NMBVAA Service
1100hrs         New Club, Taiping (refreshment & brunch)
12N         Proceed to Planters Memorial & Gallery at Sungai Siput (N), then back to Hotel.

FRI 14
0830hrs          Ipoh Railway Station Cenotaph Ceremony – organized by the Warriors Association Malaysia (WIRA)
SAT  15
0530hrs          Very Early Breakfast
0615hrs        Bus to Batu Gajah
0730 hrs        Holy Trinity Church Service – Afterwards , Wreath Laying at Graveyard (God's Little Acre)
0930hrs         Morning Tea at Kinta Golf Club
0945hrs        *Bus  to  #2 Rangers Camp for Ghurka Service at 1100hrs
1200hrs         Royal Ipoh Club – Lunch with Malaysian Palm Oil Assoc members
1430hrs          Bus Return to Syeun Hotel
1900hrs          Dinner- Royal Ipoh Club – pay as you go.
SUN 16           Sleep in.
Notes….
*The Rangers Camp Service on Saturday is held at 1100hrs, therefore it can be very hot. The soldiers of No 2 Royal Rangers, Kem Sued Putra, do make every effort to look after us with shade and refreshments, but carry some water, just in case.
NB: The Syeun Hotel provides 2 bottles of water to your room each day…please use it for hydration…it's important your body retains moisture in this part of the world.
Australian passport holders do not need a visa to enter Malaysia for a visit of up to three months provided their passports are valid for at least six months on arrival and they have a return air ticket or onward ticket to another international destination. A single entry air ticket is not accepted without a confirmed date of exit from Malaysia.
For  information regarding the 2019 Pilgrimage, contact the Liaison Officer, Ian Holthouse Tel: 0477 160097  –  or email: iholthouse@hotmail.com
*Persons seeking details concerning the Association's pilgrimage in 2019 may email: info@nmbvaatasinc.com  …..if the Liaison Officer is uncontactable.
.
.
.
.
.

.

---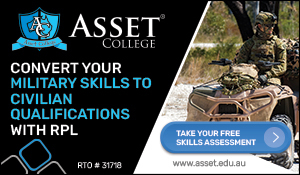 ...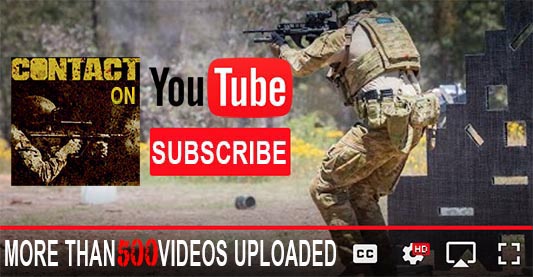 ---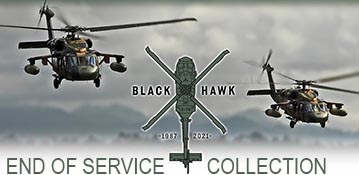 ...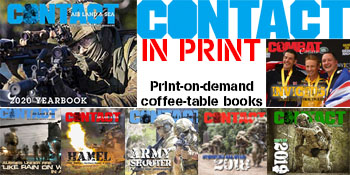 ---
.
.
5424 Total Views
2 Views Today