RNZN White Ensign on Auckland Harbour Bridge

At dawn on Saturday 1 October, the New Zealand White Ensign of the Royal New Zealand Navy will be hoisted on the Auckland Harbour Bridge for the first time.
NZ Minister of Transport Simon Bridges gave permission for the New Zealand White Ensign to fly from the bridge on Saturday to mark the 75th anniversary of the foundation of the Royal New Zealand Navy on 1 October 1941.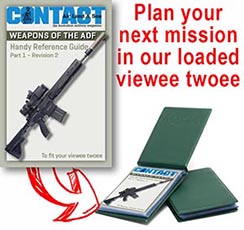 The Ensign will be hoisted on the bridge on 1 October every year in future to mark the Navy's anniversary.
This year's flag raising is part of a year of celebrations, culminating with an International Naval Review, which will feature warships from a number of nations entering Auckland Harbour in spectacular formation on 17 November.
The four-day review will allow the public to take a look around ships from different navies, meet sailors and find out what navy life is all about.

.
.
Principal roles of the RNZN
The principal roles of the Royal New Zealand Navy are to:
Defend New Zealand's sovereign territory
Contribute to national resilience and whole of government security objectives
Meet New Zealand's commitment as an ally of Australia
Support New Zealand's civilian presence in the Ross Dependency of Antarctica, and participation in whole of government efforts to monitor and respond to activity in the Southern Ocean
Contribute to, and where necessary lead, operations in the South pacific
Contribute to, support of peace and security in the Asia-Pacific region
Protect New Zealand's wider interests by contributing to international peace and security, and the international rule of law
Contribute to the advancement of New Zealand's security partnerships
Participate in whole of government efforts to monitor the strategic environment
Be prepared to respond to sudden shifts in the strategic environment
Protecting trade routes, preventing piracy and terrorism. New Zealand's economic prosperity is reliant on a stable political environment and safe maritime trade routes.   Nearly all of our country's exports (99% by weight) and most of our imports are transported by sea.  Threats to shipping, such as piracy or blockade, have affected our economy in the past and could do so again.
New Zealand is a valued regional security partner and our Navy works collaboratively with other Navies to protect our region's valuable maritime trade routes. In recent years Navy ships and people have deployed to the Indian Ocean, Arabian Gulf and Horn of Africa where we contribute to international efforts to protect trade routes and prevent piracy and terrorism.
Border patrol and resource protection. Navy ships and people protect our countries interests with regular border and fisheries patrols, search and rescue operations, as well as supporting the Police, Civil Defence and the Department of Conservation.  Four Inshore Patrol Vessels work around the New Zealand coast and two Offshore Patrol Vessels do similar work in the Southern Ocean and Pacific.
Humanitarian aid and disaster relief missions. The Navy is ready and capable of responding to natural disasters at home and abroad.  Navy ships and people were among the first responders to the devastating Christchurch earthquake in February 2011.  Navy ships are ready to undertake search and rescue missions and are active in the South Pacific where ships of the Naval Patrol Force regularly undertake fisheries patrols, visit ports and contribute to humanitarian missions such as cyclone relief or transporting supplies to remote islands.
Peacekeeping. Navy personnel take part in peacekeeping operations around the world.  Navy ships and people have been deployed to East Timor (Timor-Leste), Solomon Islands, Sudan, the Middle-East, South Korea and Afghanistan.
Coastal waters – Littoral Warfare Force. The Littoral Warfare Unit (LWU) operate primarily within the littoral or coastal waters. Comprising divers, hydrographers and a mine counter measures unit. Their role is to ensure access to and the use of harbours, inshore waters and associated coastal zones in New Zealand and wherever the ships and personnel of the NZDF are required to operate.  The LWU maintains a modern, deployable specialist underwater operational and survey capability.  They are capable of military and civilian tasks, including search and recovery, and deploy to incidents within New Zealand and overseas.
.
.

.
.
.

.
.

.

---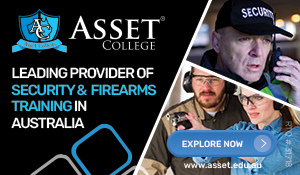 ...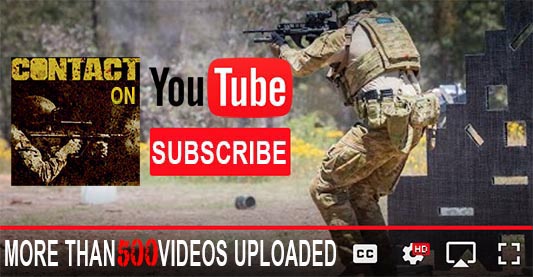 ---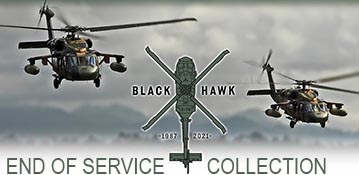 ...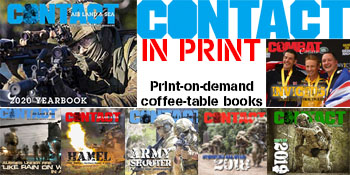 ---
.
.
10356 Total Views
4 Views Today