Te Mana to lead international fleet in Oz

Royal New Zealand Navy frigate Te Mana has been sent to lead a multinational group of ships taking part in Australia's premier maritime exercise over the next two weeks.
FILE PHOTO (June 2018): HMNZS Te Mana steams across the Pacific during her transit to Exercise RIMPAC 2018. Photo by Able Seaman Christopher Szumlanski.
Exercise Kakadu, which will be held in Australia's Northern Territory from 31 August to 14 September, is the Royal Australian Navy's largest international engagement activity [in Australia].
Held every two years, the exercise is designed to enhance the ability of maritime forces to operate in a coalition environment.
More than 3000 personnel, 23 ships, 21 aircraft and one submarine, from 27 Asia-Pacific countries are taking part in this year's exercise, which will include live-firing exercises, submarine detection and deterrence and anti-air warfare operations.

Maritime Component Commander Commodore Tony Millar said the exercise provided an opportunity to enhance regional security.
"Multinational maritime warfare activities such as Exercise Kakadu promote greater levels of cooperation and understanding between militaries, and allows us to effectively operate together should the need arise," Commodore Millar said.
"The exercise has also come at a propitious time, since both New Zealand and Australia have signalled ongoing commitments to the Pacific region."
Commanding Officer of HMNZS Te Mana Commander Lisa Hunn said the exercise would provide the frigate's 178-strong crew an opportunity to train for the delivery of maritime security and improve their ability to operate with other regional maritime forces.
"The activities include harbour and force integration training and high-end warfare in a complex environment, which will enhance maritime war-fighting capabilities, as well as general mariner skills," Commander Hunn said.
Te Mana left for a six-month deployment in June to conduct training and defence engagement activities in the Asia-Pacific region until early November.
The full list of participants (supplied by ADF) = Australia, Bangladesh, Brunei, Cambodia, Canada, Chile, Cook Islands, Fiji, France, India, Indonesia, Japan, Malaysia, New Zealand, Pakistan, Papua New Guinea, The People's Republic of China, Philippines, Republic of Korea, Singapore, Sri Lanka, Thailand, Timor-Leste, Tonga, United Arab Emirates, United States of America and Vietnam.
Ironically, CONTACT only heard about this significant exercise from the NZDF, not the ADF, who only seem to bother sending out some press releases but not others lately. We did, however, confirm there actually was an ADF press release by going and finding it on the ADF web site ourselves. Rant over.
.
.
.
.
.

.

---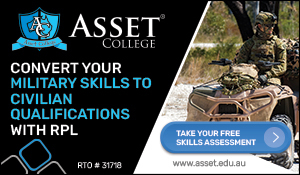 ...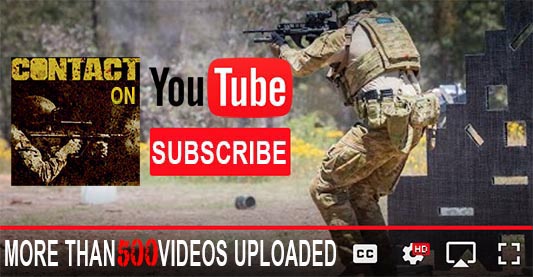 ---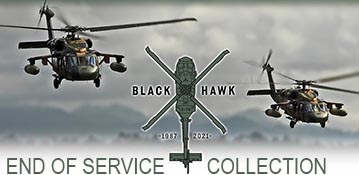 ...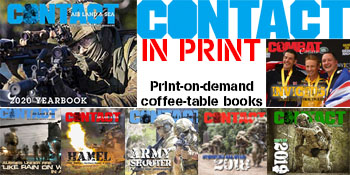 ---
.
.
7010 Total Views
2 Views Today