M113 replacement project starts

The multi-billion dollar project to replace Army's M113 Armoured Personnel Carriers has taken another step forward with the formal release of the Request for Tender for LAND 400 Phase 3 – Mounted Close Combat Capability.
Minister for Defence Marise Payne said the project will see Army's capability significantly enhanced with a fleet of up to 450 modern Infantry Fighting Vehicles and 17 Manoeuvre Support Vehicles.
Key differences between this new tender and the recently announced Phase 2 (won by Rheinmetall's Boxer CRV) is that there are more than double the number of vehicles required – and the winning vehicle will likely be a much heavier, definitely with more firepower, and roll on tracks (as opposed to wheels).
Rheinmetall's Lynx, unveiled in Paris two years ago (pictured above in AusCam colour scheme) is a likely strong contender (not a biased assessment – we just had the picture on hand).
"This will be the largest investment in Army's capability ever undertaken and will provide our troops with a modern close combat capability," Minister Payne said.

"The vehicles will be equipped with high levels of protection, firepower and mobility that will enable sustained operations, varying from peacekeeping to close combat."
Minister for Defence Industry Christopher Pyne said he encouraged Australian industry to get behind the project.
"I actively encourage Australian small and medium sized enterprises to take advantage of the significant opportunities arising from this project," he said.
"Just as with the LAND 400 Phase 2 Combat Reconnaissance Vehicles, Australian industry involvement and Australian workers will be critically important to this project."
Minister Pyne said that during this tender process, Defence would work closely with industry to optimise Australian-industry content.
"This project is another exciting opportunity for Australian industry to deliver leading edge technology in support of the Army," he said.
Defence is placing greater emphasis on a coordinated and programmatic approach to Army's biggest project ever.
"A new Armoured Vehicle Division will be created to consolidate large programs like LAND 400, LAND 907 – Main Battle Tank Replacement and LAND 8160 – Enhanced Gap Crossing Capability into a programmatic 'mega project'."
When fully delivered, the LAND 400 Program will allow Army to successfully sustain mounted close combat operations against emerging and future threats as part of a joint force.
The full tender can now be downloaded from the AusTender website at www.tenders.gov.au.
Submissions close  on 1 March 2019.
.
.
.
.
.

.

---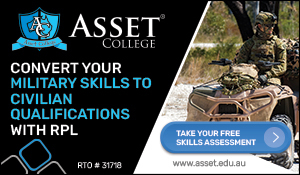 ...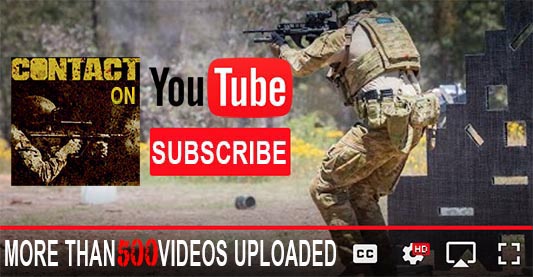 ---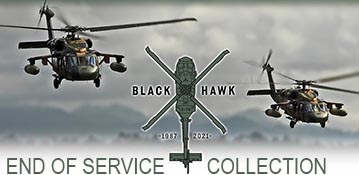 ...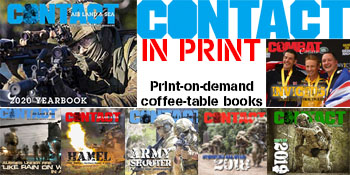 ---
.
.
13679 Total Views
2 Views Today