Fun Fear Frivolity – the paperbook – out now

The long-awaited paper version of Fun, Fear, Frivolity by Ian Cavanough is finally here.
Well, not here here – not at the CONTACT office.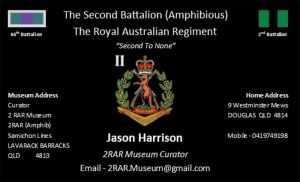 So don't contact CONTACT.
It is available from the 2RAR Museum in Townsville.
And you can get your mitts on it in exchange for a meagre $15 donation to the museum.

If you aren't visiting the museum any time soon, I'm sure they could probably stick it in the mail for ya – but contact the museum – don't contact CONTACT 😉
CONTACT would like to say, however, that we are loving the read, loving that Ian was so generous allowing us to reproduce his story – and especially loving his continuing generosity in allowing the 2RAR Museum to benefit from the proceeds of his book.
You know, he probably could have made millions if he sold it himself! This publishing game is dead easy.
NOT.
Well done Ian. You're a true gentleman.
We'll get back to Ian's story (at Chapter 54) in two weeks time.
If you aren't up to speed, catch Chapters 1 to 53 here.
Or, better yet, do yourself (and the 2RAR Museum) a favour and order the whole thing printed out on paper!
.
.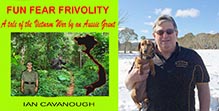 FUN, FEAR, FRIVOLITY – A tale by an Aussie infantry soldier in the Vietnam War – also available in ebook format – and now paperback too. See here to order.
Hi guys. I am a good-looking, opinionated old fart who relishes a spirited debate on any topic regardless of how much I think I know about it.
Ian Cavanough,
Yeppoon, Queensland
.
.
.
.
.
.
.

.
.

.

---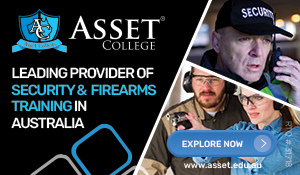 ...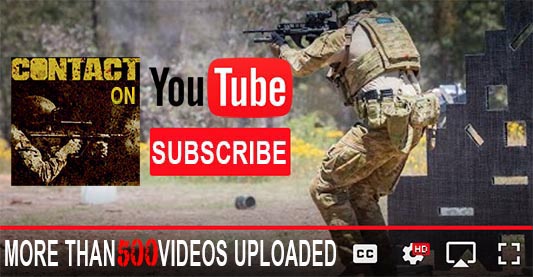 ---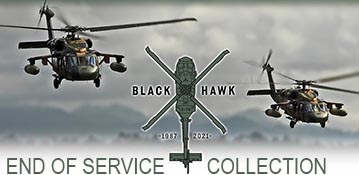 ...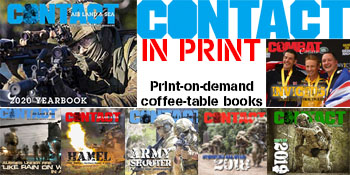 ---
.
.
2841 Total Views
3 Views Today