SPEE3D's deployable 3D metal printing receives innovation award
Share the post "SPEE3D's deployable 3D metal printing receives innovation award"

SPEE3D will take home the ADMA Foundation's Land Forces 2021 SME Innovation Award for its deployable metal 3d printer.
FILE PHOTO (August 2020): Lance Corporal Sean Barton, 1st Combat Service Support Battalion, prepares a WarpSPEE3D printer for parts manufacture during Exercise Buffalo Run at Mount Bundey Training Area, NT. Photo by Corporal Rodrigo Villablanca.
The award recognising the high-speed metal 3D printers' innovative ability to augment existing supply chains within the Defence industry by giving Defence organisations the capability to 3D print metal parts at the point of need.
SPEE3D CEO Byron Kennedy said SPEE3D's metal 3D printing technology, developed in Australia, offered the world's fastest and most economical additive manufacturing capability.
"It is also the only large format metal 3D printing technology proven field deployable as trialled by the Australian Army," he said.

"SPEE3D is delighted to receive this award, given the company's rich history of working with The Royal Australian Navy, Australian Army, special forces and US forces," Mr Kennedy said.
"For ADF, getting spare parts through regular supply chains to sustain and repair equipment can be difficult, and also very expensive.
"Our technology's innovative qualities completely eliminate these issues, allowing the Defence industry to take complete control of their own supply chain."
As reported previously in CONTACT, SPEE3D completed two trials with the Australian Army at the Mount Bundey field training area in 2020, testing the WarpSPEE3D metal 3D printing technology's deployable capability to produce metal parts in harsh environments.
During the trials, RAEME craftsmen designed and manufactured more than 50 case studies of genuine Australian Army parts.
These trials demonstrated the technology offered defence forces a reliable manufacturing tool and solution to print low-cost metal parts in just minutes, on demand.
A company spokesperson said SPEE3D's outstanding contribution to making manufacturing easier for the Defence Industry has now been recognised on a national scale, through AMDA's Land Forces 2021 Innovation Awards
SPEE3D will be officially presented the SME Innovation Award at Land Forces in Brisbane, next month.
See information and videos on SPEE3D's technology and work with Defence on their web site.
.

.
.

.

---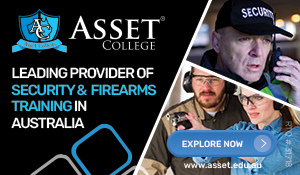 ...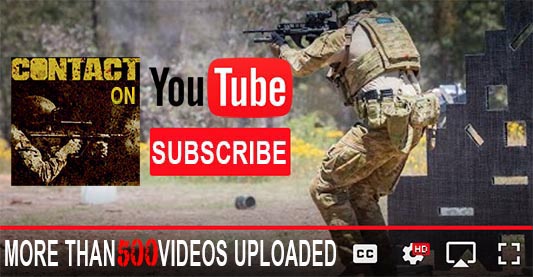 ---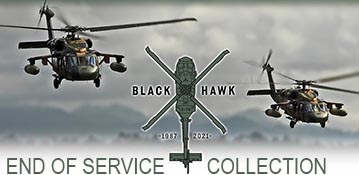 ...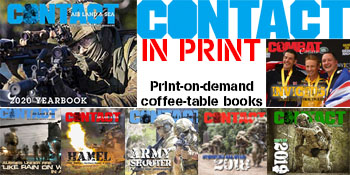 ---
.
.
Share the post "SPEE3D's deployable 3D metal printing receives innovation award"
1979 Total Views
1 Views Today