Should Emergency Services be allowed to 'carry'?
Share the post "Should Emergency Services be allowed to 'carry'?"

.
Should emergency services, law enforcement, ADF and other people who are willing to uphold the law, be allowed to carry firearms to protect themselves and others?
I will start with my own experiences on firearms and firearms licensing. Like many other people, I grew up with guns on a farm, shooting rabbits and foxes. Because we were kids, we liked to shoot.
Fast forward 10 years and we've become responsible, law-abiding adults, and most of us have jobs and a family.
As the males of the family, I believe it is our duty, spoken or not, to protect our family. Right?

I don't want to comment about the world as it is here, but, as a front-line responder, I know that the world isn't what we all would wish it to be.
There is a saying in one of my favourite movies, "Act of Valor" – "There's threats everywhere in a world that's draped in camouflage". How true is that quote? 
I personally believe that if you are mentally stable, you have training in policy and law about when it is right to draw a firearm, if you have training in first aid training in how to treat a gunshot wound, and if you carry a firearm with you you should also carry an IFAK/first aid kit that's equipped to treat gunshot wounds.
At the end of the day most of the people who are pro firearms are not crazy but wish to help the community.
I am a nurse and I help people every day. I do not wish to seek out and hurt someone, but if someone is hurting my family or the people in my community, don't you think I have a right to de-escalate or, if need be, have a sidearm just in case. 
I would like to hear what people think about either concealed-carry or open-carry weapons, and whether off-duty police officers and off-duty ADF personnel should be able to carry a firearm when going about their daily business. And if so, what should the appropriate training course cover?
I am Anthony Pielago. I am a student nurse and emergency responder. I'm 21 years old and live in South Australia. I'm just like any other 21-year-old, but with a goal and a passion. I enjoy the beach, driving my ute and hunting, when I have time off.
.

.
.

.

---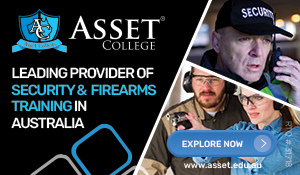 ...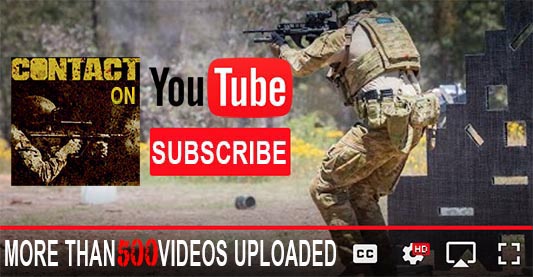 ---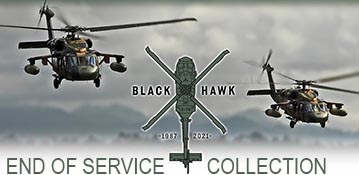 ...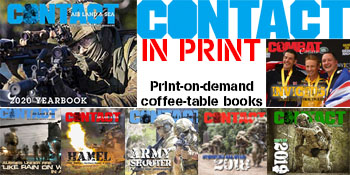 ---
.
.
Share the post "Should Emergency Services be allowed to 'carry'?"
12685 Total Views
2 Views Today