Afghan military adopts NZ mentoring philosophy
Share the post "Afghan military adopts NZ mentoring philosophy"

A female New Zealand Defence Force officer serving in Afghanistan has blazed a trail for mentoring male Afghan Army instructors in the predominantly Muslim south-Asian country's military academy.
CAPTION: Captain Demi Exley and and un-named Afghan mentee at Camp Qargha, Afghanistan. Photo supplied by NZDF.
"It's a major shift in approach in a country that has been striving towards greater gender equality," said Captain Demi Exley, who has been mentoring a male instructor at the Afghan National Army Officer Academy (ANAOA) for the past four months.
"We've shown that this mentoring approach works and it has since been adopted as best practice across the academy."
The NZDF has 13 troops in Afghanistan supporting Nato's mission to train, advise and assist Afghan security forces.

Eight of the NZDF troops work with personnel from the United Kingdom, Australia and Denmark to mentor the instructors who train the officer cadets at ANAOA. The 12-month training programme covers field craft, navigation, tactics, first aid, weapon proficiency, planning, leadership, command, and physical fitness.
Major General Tim Gall, the Commander Joint Forces New Zealand, said the Afghan trainers were being mentored to deliver the training themselves and were being enabled to build and sustain ANAOA's training capacity.
"These instructors are responsible for training the next generation of Afghan military leaders. By mentoring them, we are helping build a capable and professional Afghan National Army and contributing to the future of Afghanistan," Major General Gall said.
About 3300 officer cadets have trained in what has been described as Afghanistan's "Sandhurst in the sand" since it opened in 2014. Of these 150, about 4 per cent, were women.
About 10 per cent of the 900 cadets training to be officers are women, with 30 set to graduate in August.
"Although the total number of female cadets may seem low, it is significant because it shows that Afghan women are eager to be part of efforts to secure their country's future. It also encourages more women to join the military," Major General Gall said.
One of them is Samargul, a 19-year-old officer cadet from Herat, Afghanistan's third-largest city.
"It would be interesting to see the academy from an instructor's perspective some day, and for me to be able to pass on my knowledge and experience to officer cadets," Samargul said.
Her classmate, Sima, 21, who is from Jalalabad city in eastern Afghanistan, has set her sights on a training opportunity overseas.
"I want to improve my English language skills so I will be able to undertake a course at an overseas military academy and bring that knowledge back. It is unclear what the future holds but I am hopeful for my country," Sima said.
.
.
.
.
.

.
.

.

---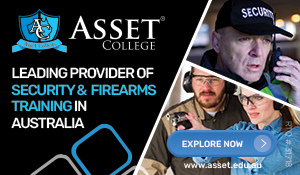 ...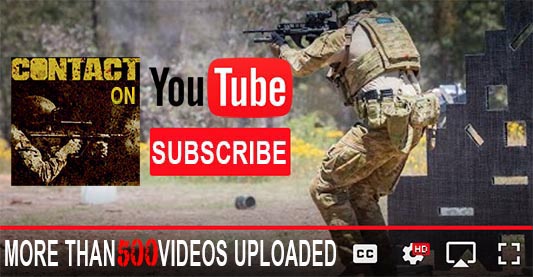 ---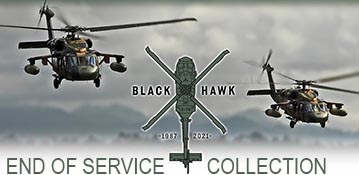 ...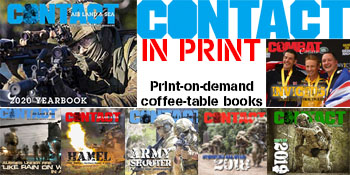 ---
.
.
Share the post "Afghan military adopts NZ mentoring philosophy"
5798 Total Views
2 Views Today