ADF to buy Glock only if a 'real' safety catch is retrofitted
Share the post "ADF to buy Glock only if a 'real' safety catch is retrofitted"

The Australian Defence Force has decided to buy a new Glock service pistol for general issue – but the project is delayed because Army, in its wisdom, is insisting that Glock "retrofit the weapon with a 'real' safety catch".
For decades, the ADF has used the 9mm Browning Mark 3 self-loading pistol – a short-recoil, magazine-fed semi-automatic weapon with fixed open sights and a 13-round magazine.
The weapon is ideally used for quick, instinctive firing at very short-range targets (less than 5m) or more deliberate fire up to 25m.
It is probably the most widely used military/police pistol in the world with more than 1,000,000 units manufactured, after being first introduced into Belgian military service in 1935.
The Glock, on the other hand, is a modern pistol, most noted for having its safety catch incorporated in the trigger – allowing for much-quicker, emergency engagements.

For soldiers in particular, who are issued with an assault rifle, any pistol is a weapon of last resort, so not having a separate safety catch to slow down engagement is a key safety feature in terms of speed in emergency, close-quarter situations.
Many police forces around the world use Glock, including here in Australia.
Even RAAF pilots are trusted to carry the weapon in cockpits.
But the Australian Army insists that Glock must retrofit 'a proper' safety catch before it will trust its soldiers to carry this ever-popular weapon.
The Glock 19 is a 9mm striker-fired polymer-framed pistol and is essentially a more compact version of the Glock 17, one of the most widely used pistols in military and police service in the world today.
The Glock 19 is the standard issue of RAAF pilots, especially those who fly aircraft that use ejection seats.
It's a recoil-operated semi-automatic pistol with a 15-round magazine.
Similar descriptions of all the ADF's small arms are included in CONTACT's viewee-twoee-sized "Weapons of the ADF" reference guide, available free when you subscribe to our newsletter (below) – or by asking nicely via editor@militarycontact.com if you are already a subscriber.
You can also buy viewee twoees to put this guide into – or buy viewee twoees with the guide already printed and inserted – direct from CONTACT here.
.
.
.

.
The veracity of this story may or may not have been influenced by the date on which it was conceived, written and published.
.

.
.

.

---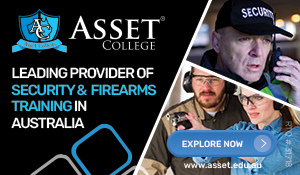 ...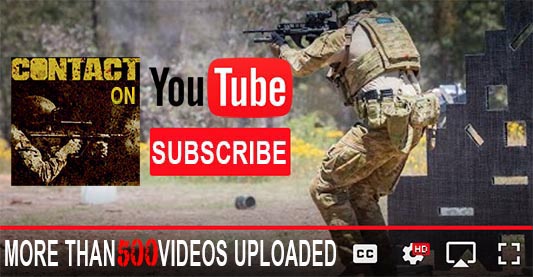 ---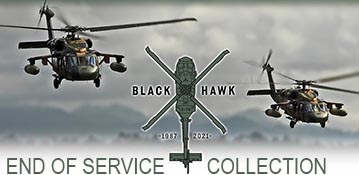 ...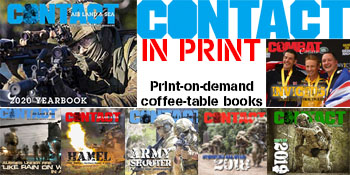 ---
.
.
Share the post "ADF to buy Glock only if a 'real' safety catch is retrofitted"
37522 Total Views
4 Views Today