Australian Warrior Expo is getting bigger than Ben Hur
Share the post "Australian Warrior Expo is getting bigger than Ben Hur"

Australian Warrior Expo is getting bigger than Ben Hur.
OK, so that may be an exaggeration or even a cliché – but at least it's a good solid 'warrior' cliché.
But Australian Warrior Expo – or AWE2018 – has actually gotten bigger than first intended.
Initially, just one (dauntingly large) section of exhibition space at the Brisbane Showgrounds was reserved – and even then, while they may have been quietly and/or outwardly cool, calm and confident, I'm confident in betting the organisers did actually fret and worry whether they could fill that much space.
Now, six-ish months after launch and still four-ish months away from the big event, they've actually had to expand the floor space to cope with current and anticipated demand.

With the original floor space fast approaching capacity and still new and 'thinking-about-it' enquiries coming in almost every day, Marketing and Event Manager Ash North bit the bullet (yes, another good warrior cliché 😉 ) and added another large section of floor space to cope with anticipated demand.
"Adding this extra space also freed us up to play with some new ideas that came to mind over the past six months," Ash said.
"For example, we've now added a dedicated 'Fitness Zone' to bring a range of similar exhibitors together in one convenient, mutually supporting area.
"Talking to these exhibitors, we also saw the need and an excellent opportunity to promote fitness, health and wellbeing within our target market.
"We all know that being physically fit is a requirement for most of the operators who will be attending AWE2018 – not to mention the many associated mental-health benefits of exercise.
"So we though, why not bring all these exhibitors – who may actually be 'the competition' in a business sense – into one, mutually supportive space to work together, to support each other and support our attending warriors.
"And every one of them who have signed on so far have signed on wholeheartedly to our concept."
Among those who have so-far signed up to exhibit and participate in the AWE2018 'Fitness Zone' are:
Ash North says there is room for maybe another six exhibitors in the Fitness Zone.
So, if any other warrior-focused fitness-or-wellbeing-related equipment, apparel, gym or supplements guru-swami-types out there want to be in there – you better hurry.
Get in touch with Ash North on  +61 7 5551 0393 or email ash@australianwarriorexpo.com.au ASAP.
And, don't forget, exhibitors at AWE2018 can supercharge their exhibition effort by booking half-price advertising on any CONTACT platform. That's right 50% off any new advertising booking, exclusive to AWE exhibitors, if you mention your presence at AWE2018 in the ad.
.
.
.
.
.

.
.

.

---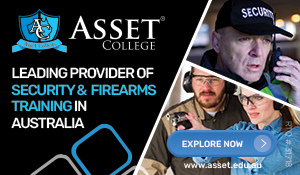 ...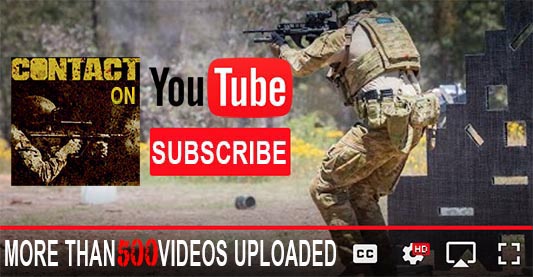 ---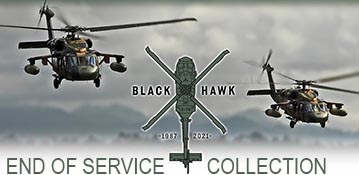 ...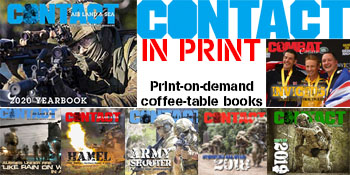 ---
.
.
Share the post "Australian Warrior Expo is getting bigger than Ben Hur"
6826 Total Views
2 Views Today