America officially recruiting Space Cadets

I am herby directing the Department of Defense and Pentagon to immediately begin the process necessary to establish the Space Force as the sixth branch of the Armed Forces
President Donald Trump said last night during a speech to a National Space Council meeting at the White House.
FILE PHOTO: A view of Earth from the Moon, taken by Apollo 11 on 20 July 1969. NASA photo.
President Trump said that for too long, America's interests in space had lost out to politics.
"My administration is reclaiming America's heritage as the world's greatest spacefaring nation.

"The essence of the American character is to explore new horizons and to tame new frontiers.
"But our destiny beyond the Earth is not only a matter of national identity, but a matter of national security.
"When it comes to defending America, it is not enough to merely have an American presence in space, we must have American dominance in space."
"We are going to have the Air Force and we are going to have the Space Force, separate but equal."
He said he did not want China and Russia and other countries leading leading the United States in 'the space race'.
"In December, I signed a directive that will put Americans on the Moon for the first time since 1972.
"This time we will do more than plant our flag and leave footprints – we will establish a long-term presence, expand our economy and build the foundation for an eventual mission to Mars.
"We will be setting challenging timelines and challenging old ways of doing business.
"I have instructed my administration to embrace the budding commercial space industry.
"We are modernising out-of-date space regulations.
"And, today, we are taking one more step to unleash the power of American ingenuity."
He said legions of welders, metalworkers, engineers and scientists stood ready to build a powerful new rocket and gleaming new spaceships.
"Our nation of pioneers still yearns to conquer the unknown.
"Because we are Americans and the future belongs totally to us, once more we will launch intrepid souls blazing through the sky and soaring into the heavens.
"Once more we will summon the American spirit to tame the next great American frontier.
"And once more we will proudly lead humanity beyond the Earth and into those forbidding skies – but they will not be forbidden for long.
"This is a giant step toward inspiring future generations and toward reclaiming America's proud destiny in space."
.
.
.
.
.

.
.

.

---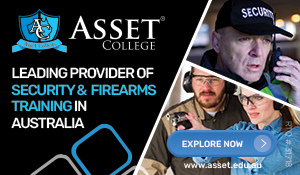 ...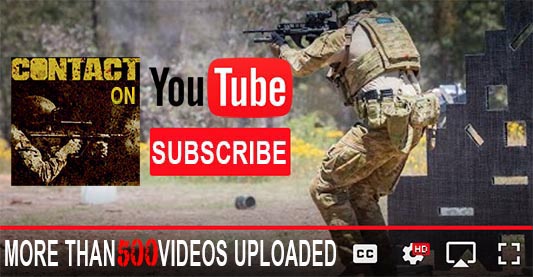 ---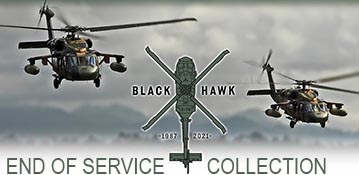 ...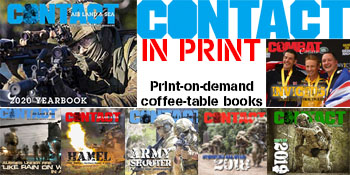 ---
.
.
7471 Total Views
2 Views Today