Talisman Sabre kicked off with a bang

Soldiers from Australia, the United States, Japan, and South Korea conducted a combined joint live-fire demonstration at the Shoalwater Bay Training Area on July 22 to launch this year's Exercise Talisman Sabre.
CAPTION: A K9A1 self-propelled Howitzer from the 11th Field Artillery Unit of the Korean Marine Corps fires during a multi-national live firepower demonstration at Shoalwater Bay Training Area during Exercise Talisman Sabre 2023. Story by Sergeant 1st Class Alexa Brumfeld. Photos by Leading Aircraftman Adam Abela.
The event showcased multi-domain capabilities and the interoperability of allied forces with integrated artillery, attack aviation, ground assault force, and command and control at the largest bilateral military exercise between the US and Australia.
Commander 1 Brigade Brigadier Nick Foxall said the event was important, not just for the missile-firing, but for the opportunities to work with each other.
"Being able to work with another military or another nation is about the human connectivity, and that is what this event is all about," Brigadier Foxall said.

The US firepower consisted of the M142 high mobility rocket artillery system (HIMARS) and M777A2 howitzers, with an aerial assault from the F-35B Lightning II, AC-130, AH-IZ Viper, and the AH-1 Super Cobra.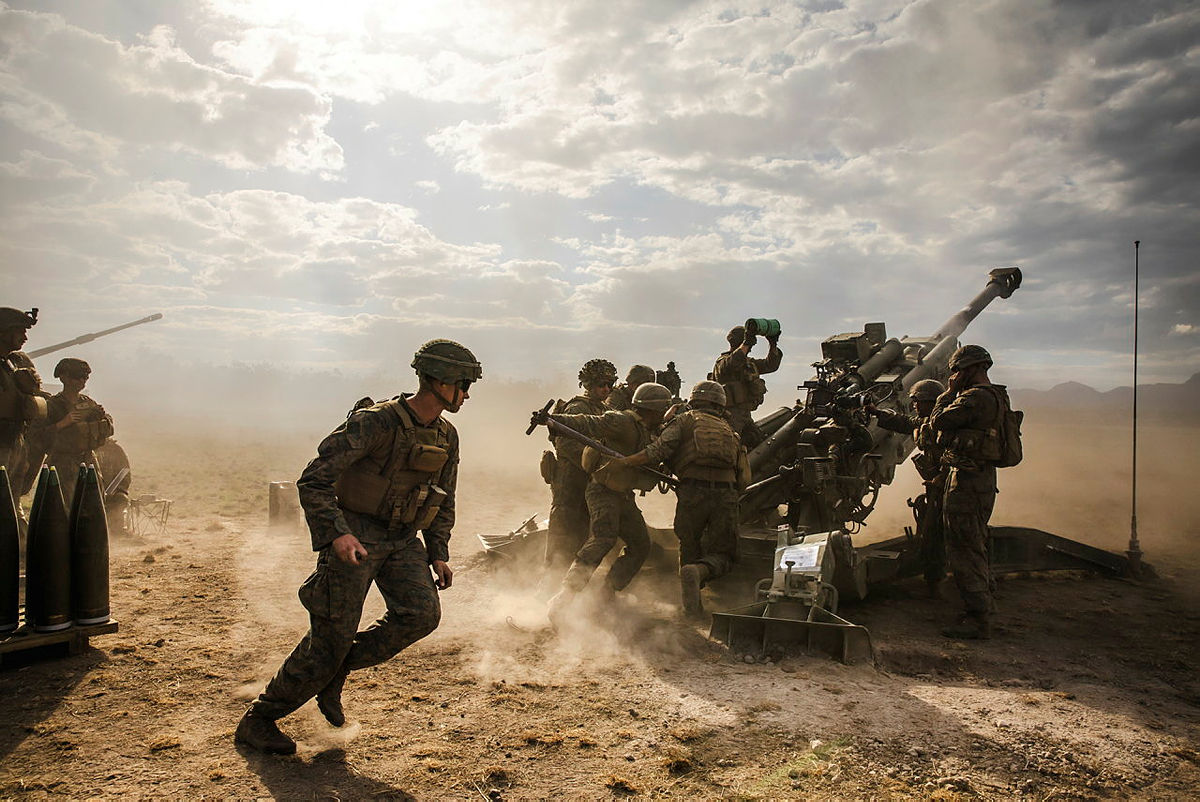 CAPTION: United States Marine Corps 31st Marine Expeditionary Unit firing an M777 howitzer during the Exercise Talisman Sabre firepower demonstration.
US Commander 1st Battalion, 3rd Field Artillery Regiment, 17th Field Artillery Brigade, I Corps, Lieutenant Colonel Alex Kerr, said "the uniqueness of participating in the demonstration with five partner nations, and the complexity of the training for our soldiers, is invaluable".
During the live-fire, the participating countries trained for complex, multi-domain warfare scenarios that replicated current and potential future global security challenges.
The exercise is a major undertaking that reflects the strength and priority of alliances, strategic partnerships, and ongoing military-to-military relationships.
Chief of Joint Operations Lieutenant General Greg Bilton said the live-fire exercise tested coordination.
"You've seen some weapon systems fire, but what you haven't seen behind the scenes is the multinational command and control and coordination, the targeting and planning that comes with being able to execute it," Lieutenant General Bilton said.
The high-value training opportunities provide service members with an opportunity to share best practices and enhance warfighting tactics.
.

.
.

.

---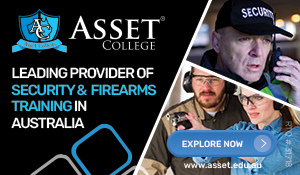 ...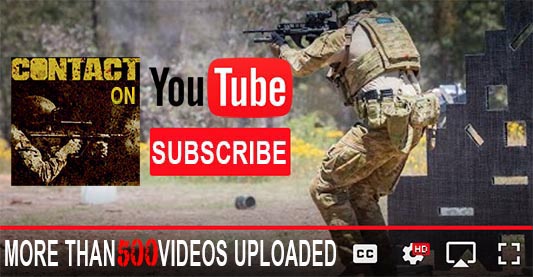 ---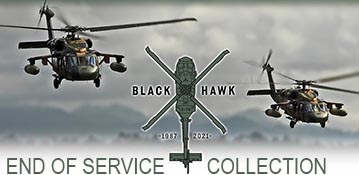 ...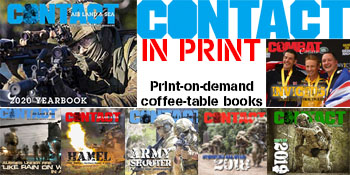 ---
.
.
1676 Total Views
4 Views Today