TG Taji 6 hands over to 7th rotation

Task Group Taji 6 has completed a six-month deployment to the Taji Military Complex near Baghdad, Iraq, training more than 5675 members of the Iraqi Security Forces.
CAPTION: Australian and New Zealand personnel at a transfer of authority ceremony from Task Group Taji 6 to the seventh rotation at Taji Military Complex, Iraq. Photo by Corporal David Said.
Commander Task Group Taji 6 Colonel Robert Calhoun said their rotation had contributed significantly to the ongoing Build Partner Capacity mission.
"It has been a privilege to serve as part of such a unique task group," Colonel Calhoun said.
"To be part of an integrated task group, serving in the same part of the world, and wearing the same patch, as our ANZACs did in 1915 is very special.

"What is most important, however, is what has brought us together as a coalition team, to support our partners, the Iraqi Security Forces.
"Their courage and sacrifice to save their nation from extremism is humbling.
"It has been an honour for the Taji 6 team, to work with the Iraqis."

Task Group Taji 7 will continue the legacy of the Australian and New Zealand Build Partner Capacity mission, which has trained more than 34,000 members of Iraqi Security Forces over the past three years.
"I know Rotation 7 will embrace this mission with the same spirit and determination as our predecessors," Colonel Calhoun said.
"On behalf of all personnel of Rotation 6, we wish them every success."
During the handover of command, Commander Task Group Taji 7 Colonel Mick Say said he was looking forward to building on what TG Taji 6 and previous rotations have achieved.
"Task Group Taji 7 collectively is very keen to get started and get into the mission," Colonel Say said.
"Our preparation for this deployment has been extensive and we are all ready to start.
"We will continue to develop the capabilities of the Iraqi Army, in particular the brigades, and build on the relationships with other coalition partners here supporting us and delivering training as well."
Around 300 Australian and 100 New Zealand military personnel are deployed to Iraq on Operation Okra as part of Task Group Taji 7.
They are deployed to train members of the Iraqi Security Forces as they continue to stabilise areas of Iraq now cleared of Daesh.
.
.
.
.
.

.
.

.

---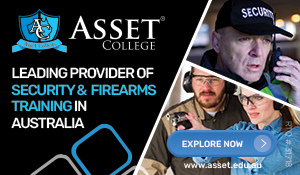 ...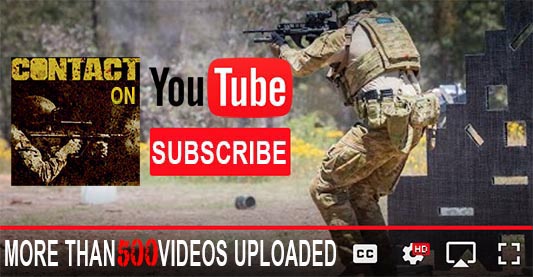 ---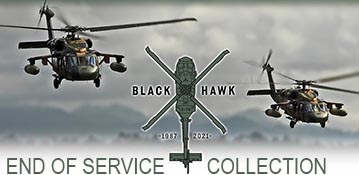 ...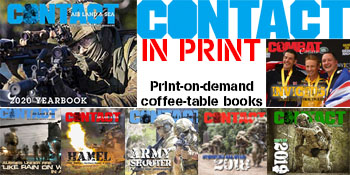 ---
.
.
7224 Total Views
4 Views Today