Zephyr pseudo satellites to operate out of Wyndham
Share the post "Zephyr pseudo satellites to operate out of Wyndham"

Airbus has selected Wyndham airfield in Western Australia as the first flight base for its Zephyr solar-powered unmanned aircraft. 
CAPTION: The first operational flights of Zephyr high-altitude pseudo satellites are scheduled to launch out of Wyndham airfield in Western Australia soon. Airbus photo.
The decision makes Wyndham the world's first operational site for the launch and recovery of the unmanned high-altitude pseudo satellites (HAPS). 
Airbus will begin flights of the Zephyr at Wyndham in the second half of this year.
Wyndham will serve as the launch and recovery site for Zephyr, which typically flies for days or even weeks at a time without landing, and operates at very high altitudes, far above commercial airliners.

Approximately 20 Airbus employees will be based in the local area during operations. 
Managing Director Airbus Australia Pacific Tony Fraser said the company was extremely grateful to the government of Western Australia and the Shire of Wyndham and East Kimberly for their support of the Zephyr programme.
"The combination of that support, largely unrestricted airspace and reliable weather make Wyndham an ideal location for these operations," Mr Fraser said. 
Zephyr S which will fly at Wyndham is the production version of the earlier Zephyr 7 aircraft which holds the world record for 14 days continuous flight, set in 2010.
The first production aircraft are being manufactured at Farnborough, UK.
It weighs less than 75kg (165lb) and flies by charging its batteries from sunlight during the day to maintain its high altitude at night, all under control from the ground.
Zephyr operates at more than 65,000ft, well above commercial aviation and weather systems – but well below space-based satellites that require expensive rocket launching.
It is uniquely capable of hosting communications links for civil or military purposes (like a satellite) and also of providing persistent surveillance or security monitoring over land or sea. 
Aside from military operations, Zephyr could also be used for precision farming guidance, provide internet coverage to remote locations or a range of other uses.
.
.
.
.
.

.

---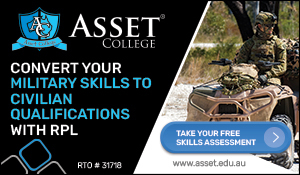 ...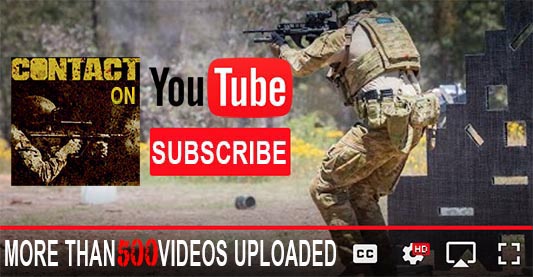 ---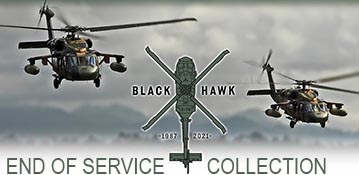 ...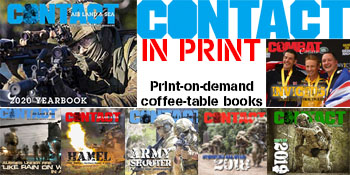 ---
.
.
Share the post "Zephyr pseudo satellites to operate out of Wyndham"
9531 Total Views
6 Views Today