Harold E Holt C-Band radar tracks tiny Buccaneer satellite
Share the post "Harold E Holt C-Band radar tracks tiny Buccaneer satellite"

No. 1 Remote Sensor Unit has marked a significant milestone for the US Air Force – tracking a tiny Australian satellite known as Buccaneer in orbit.
CAPTION: C-Band radar installation at Naval Communication Station Harold E Holt, Exmouth. Story and photo by Robert Lingley, US 21st Space Wing Public Affairs.
It was Corporal Matthew Tillbrook who was able to gain a signal lock on the satellite much to the delight of onlookers who applauded as they witnessed history from Royal Australian Air Force Base, Edinburgh.
The C-Band Space Surveillance Radar System, located at Harold E. Holt Naval Communication Station near Exmouth, Western Australia, is a joint initiative between the United States and Australia.
It recently celebrated a one-year anniversary since reaching Full Operational Capability.

It is the first dedicated southern hemisphere low-earth orbit sensor in the US Space Surveillance Network – a world-wide network of telescopes and radars that detect, track, identify and catalogue man-made objects in space.
Commanding Officer Number 1 Remote Sensor Unit Lieutenant Colonel Julien Greening said the Holt radar not only delivered capability from a situational-awareness perspective, but bridged previous relationship gaps between operational users in niche capabilities on both sides of the Pacific, strengthening joint relationships between the two Air Forces, while allowing the transfer of new ideas and innovation between communities.
"41st Wing is well aware, as the operator of a US asset, that this is an opportunity to build trust, while generating essential integrated Air and Space Defence capability for Australia," he said.
Information generated by the Space Surveillance Network is used by agencies all over the world to contribute to space-flight safety, and to ensure satellites are not endangered by space debris.
Colonel Devin Pepper, 21st Operations Group Commander, said he was proud of the radar's contributions to space-launch detection and orbital observations in the southern and eastern hemispheres during the past year.
"The 21st Space Wing's successful partnership with our Australian allies has increased situational awareness of the space domain and has established a solid foundation for operating future coalition space systems."
It is estimated that more than 40,000 space object tracking events have been conducted in the radar's first full year of operations, including one of the newest objects to enter Earth's orbit, Buccaneer.
.
.
.
.

.
.

.

---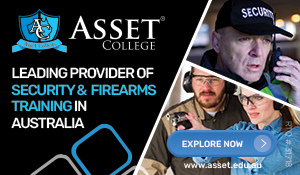 ...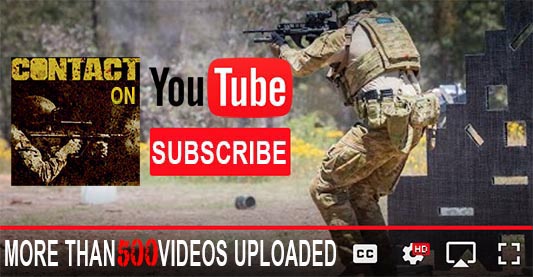 ---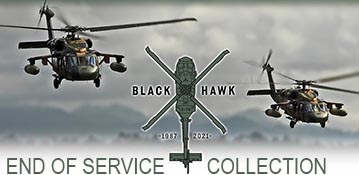 ...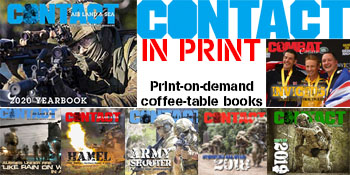 ---
.
.
Share the post "Harold E Holt C-Band radar tracks tiny Buccaneer satellite"
11173 Total Views
4 Views Today