International Patriot partners invest billions on upgrades
Share the post "International Patriot partners invest billions on upgrades"

Raytheon is enhancing the Patriot Air and Missile Defense System under a $235 million modernisation task order from the US Army.
FILE PHOTO: A US soldier with the 3rd Battalion, 2nd Air Defense Artillery Regiment, with a Patriot missile battery at a Turkish military base in support of a NATO commitment to defending Turkey's security during a period of regional instability. US DoD photo by Master Sergeant Sean M. Worrell, US Air Force [Feb 2013].
Announced by the Department of Defense on Jan 30, the system upgrades will be funded by the 14 nations that rely on Patriot for integrated air and missile defense.
This is the first of five annual, indefinite delivery/indefinite quantity task-order awards with a total contract ceiling of more than $2.3 billion.
Vice president of Integrated Air and Missile Defense at Raytheon's Integrated Defense Systems business Tom Laliberty said the 14 Patriot partner nations share the cost of further improving the system through upgrades.

"As a result, all partner nations will be able to continue outpacing and defeating even the most advanced threats."
Some of the projects Raytheon will work on include:
developing methods to search, detect, track, discriminate, engage and defeat a wide range of evolving threats including tactical ballistic missiles, cruise missiles and military aircraft
enhancing Patriot's ability to counter advanced electronic countermeasures
increasing Patriot's ability to conduct combat identification
improving Patriot's interoperability with higher-echelon systems
developing advanced training aids including high-fidelity virtual simulators
reducing Patriot's life-cycle costs through modernised hardware and reliability improvements
14 nations using Patriot:
United States of America
The Netherlands
Germany
Japan
Israel
Kingdom of Saudi Arabia
Kuwait
Taiwan
Greece
Spain
Republic of Korea
United Arab Emirates
Qatar
Romania
.
.
.
.

.

---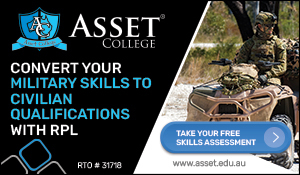 ...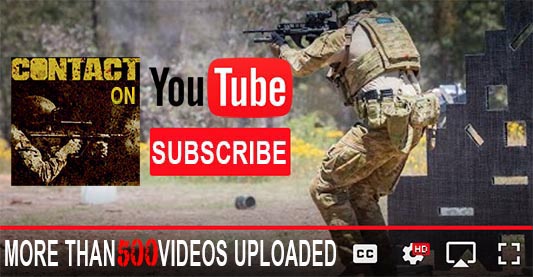 ---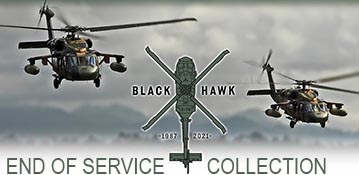 ...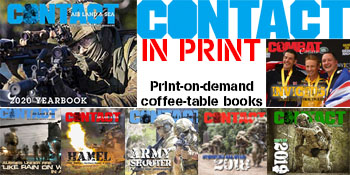 ---
.
.
Share the post "International Patriot partners invest billions on upgrades"
6434 Total Views
2 Views Today