What happened to 'Crispy'?

After the RAAF lost a new EA-18G Growler during its first international exercise – Exercise Red Flag 18-1 in the USA – no further news of the aircraft or the incident was forthcoming from the RAAF or the ADF – so CONTACT asked for an update.
FILE PHOTO: An EA-18G Growler from Number 6 Squadron arrives at Nellis Air Force Base, Nevada, for Exercise Red Flag 18-1. No other action shots from the exercise were published by Defence. Photo by Corporal David Gibbs.
Defence provided the following statement on 27 February.
"On 28 January 2018 a Number 6 Squadron EA-18G Growler experienced a malfunction during takeoff, resulting in a high-speed abort," the unattributed Defence statement said.
"The aircraft did not crash.

"The highly trained aircrew responded to the emergency situation and performed a ground evacuation.
"The EA-18G Growler aircraft involved in incident at Nellis Air Force Base sustained significant damage, and a detailed technical assessment is being carried out" [still? – this statement was provided to CONTACT 29 days after the incident].
"The Directorate of Defence Aviation and Air Force Safety (DDAAFS) Accident Investigation Team (AIT), working in cooperation with the United States Navy, have carried out engineering inspections that indicate the most likely cause [was] an engine-component failure.
"Defence continues to assess options in regard to the future of the airframe and will make a recommendation to government once the assessment is completed."
[Australia's remaining] "EA-18G Growlers resumed flying at Nellis Air Force Base on 8 February 2018" [a nine-day fleet grounding, not reported].
CONTACT notes that there was a RAAF PR photographer assigned to the RAAF contingent at Nellis AFB and, despite our specific request, no photos of the fire-damaged aircraft were provided and no explanation for the failure to deliver was offered.
We also note that while there are several in-air/flying photos of USAF aircraft of various types, plus one British aircraft, published on the ADF Image Library, there are no 'action' photos of any Australian aircraft taxiing, taking off or in the air.
Australia sent four EA-18G Growlers, one AP-3C Orion and an E-7A Wedgetail and around 340 Royal Australian Air Force personnel to Exercise Red Flag 18-1, which ran from 29 January to 16 February 2018.
It was the Australian Growler's first international exercise since the fleet was completed in July last year – which is actually a remarkable and commendably short roll-out for a new capability.
RELATED STORIES:
.
.
.
.

.
.

.

---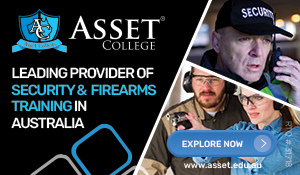 ...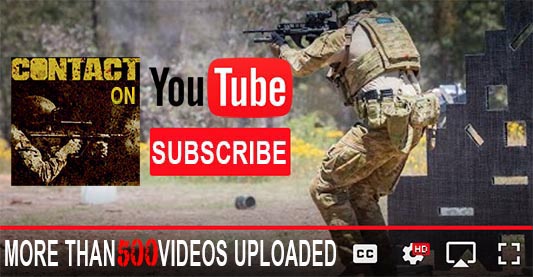 ---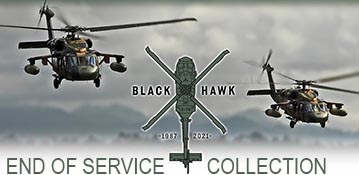 ...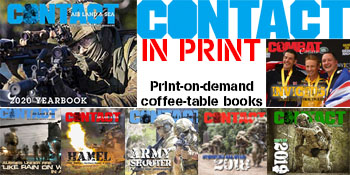 ---
.
.
17083 Total Views
6 Views Today