No mention of 'Crispy' as Aussies head home from Red Flag
Share the post "No mention of 'Crispy' as Aussies head home from Red Flag"

As Red Flag 18-1 comes to an end, nearly 300 Royal Australian Air Force personnel and multiple aircraft [minus one, presumably]  will soon be making the 8000-mile trek home.
CAPTION: Technicians from Number 6 Squadron perform an after-flight inspection on an EA-18G Growler at Nellis Air Force Base, Nevada, during Exercise Red Flag 18-1. Photo by Corporal David Cotton.
Deputy exercise director and RAAF task group commander Group Captain Tim Alsop said that as the pinnacle of advanced air-warfare training, Red Flag provided crucial joint training opportunities for the RAAF.
"Red Flag 18-1 allowed us to test our high-end missions as well as build trust and friendships that allows us to be far more effective far more quickly," Group Captain Alsop said.
"We use this training as a culmination of offensive roles, defensive roles and everything down to niche capabilities like personnel recovery."

Wing Commander Brett Risstrom, 114th Mobile Control and Reporting Unit commanding officer said one RAAF unit that received unmatched training opportunities was the Control and Reporting Center (CRC) staff, which included air surveillance operators, air combat officers, and intelligence specialists who control and separate the Red Flag aircraft as well as ensure safe and expeditious flow of the exercise aircraft in and out of the Nevada Test and Training Range.
"The CRC provides the air-battle management of the entire air war," Wing Commander Risstrom said.
"All aircraft participating in Red Flag utilise the RAAF Control and Reporting Center."
In addition to the CRC getting in-depth training from Red Flag 18-1, all RAAF units benefited from the realistic combat scenarios during the exercise.
Group Captain Alsop said the RAAF gained so much as an organisation in terms of how it trains and also how it operates as a deployed force in a multinational environment.
"This includes a range of air-power roles for our Air Force personnel, from air superiority and strike; intelligence, surveillance and reconnaissance to electronic warfare.
"It provides a comprehensive training environment for aircrew, maintenance and support personnel alike."
Among the RAAF fleet was an E-7A Wedgetail airborne early warning and control aircraft, EA-18G Growlers and an AP-3C Orion. [CONTACT notes that the singular Wedgetail and Orion were enumerated in this list, but the number of Growlers was omitted, presumably because four went over and only three are coming back, because of this].
.
Story by USAF Airman 1st Class Andrew Sarver
.
.
.
.

.
.

.

---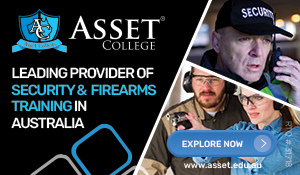 ...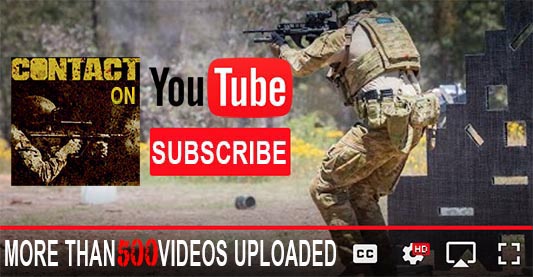 ---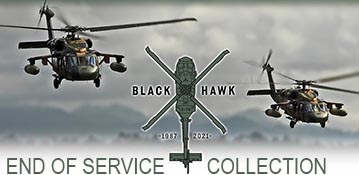 ...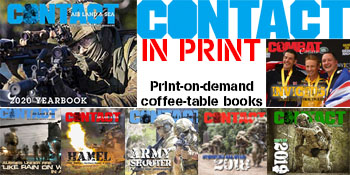 ---
.
.
Share the post "No mention of 'Crispy' as Aussies head home from Red Flag"
12928 Total Views
2 Views Today