RNZ Navy dive ship will make final harbour entry on 9 February
Share the post "RNZ Navy dive ship will make final harbour entry on 9 February"

This Friday the Royal New Zealand Navy's dive tender HMNZS Manawanui will enter Waitemata Harbour for the last time before being officially decommissioned on 23 February.
FILE PHOTO: HMNZS Manawanui in the Solomon Islands. NZDF photo.
HMNZS Manawanui has given nearly 30 years of service and has just returned from her farewell tour of New Zealand ports, including a home-port visit to Whitianga last week.
She will make her final ceremonial entry past North Head and into her berth at Devonport Naval Base with her 12-metre decommissioning pennant flying.
The ship will be off the Rangitoto Lighthouse about 9.45am and North Head about 10.15am, ready for a ceremonial gun salute from the Naval Base at 10.30am.

She will berth at 11am, when there will be an exchange of haka and the ship's Commanding Officer, Lieutenant Commander Muzz Kennett, will be greeted by the Navy's Maritime Component Commander Commodore James Gilmour.
The crew's family and friends and former colleagues from HMNZS Manawanui will also be on the wharf to greet the ship's company.
On HMNZS Manawanui for her final entry will be two people who were christened on the ship.
HMNZS Manawanui was built in 1979 in the United Kingdom as a diving support vessel for North Sea oil rig operations and was commissioned into the Royal New Zealand Navy as HMNZS Manawanui in 1988.
Over the past 30 years she has spent thousands of hours supporting dive training, recovery and salvage operations, survey and littoral warfare operations, and diplomatic operations throughout New Zealand, Asia and the Pacific.
Some of these operations included demolition of unexploded Second World War ordnance in the Solomon Islands, salvage work for the recovery of sunken boats and aircraft, peace talks in Bougainville in 1997-98  and the Solomon Islands in 2001-02, Remote Operated Vehicle operations on the sunken ferry Princess Ashika in Tonga in 2009, and the return to their families of those lost at sea in accidents.
HMNZS Manawanui has steamed 34,250 hours and travelled more than 286,800 nautical miles.
Decisions on what will become of HMNZS Manawanui once she decommissions, and on a replacement vessel, are expected in coming months.
.
.
.
.

.
.

.

---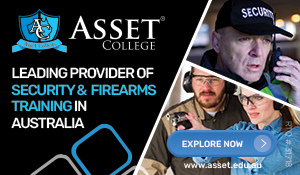 ...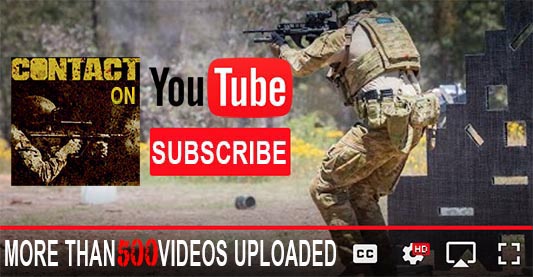 ---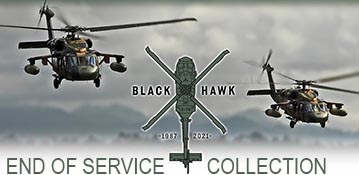 ...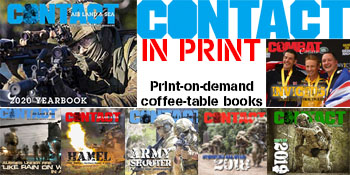 ---
.
.
Share the post "RNZ Navy dive ship will make final harbour entry on 9 February"
7406 Total Views
4 Views Today