Ka-52K enters crucial testing

Russian Helicopters holding – part of Rostec State Corporation – are preparing the Ka-52K reconnaissance and combat helicopter for electromagnetic interference tests on airborne equipment of the machine.
Currently, one preproduction models of the Ka-52K is being prepared for testing external electromagnetic field resistance of airborne avionics and aerial weapons.
A second aircraft is undergoing preliminary tests in airfield-based conditions.
A third is used for testing the new inertial navigation system.
Andrey Boginsky, CEO Russian helicopters holding said the Ka-52K helicopter was currently going through the final stages of tests, and the holding is ready to start serial production in the next few years.

"The development of this machine was ordered by the Ministry of Defense, and the possibility of using the Ka-52K helicopters on the basis of not only Admiral Kuznetsov, the heavy aircraft-carrying missile cruiser, but also frigates and large anti-submarine ships adapted to single and group stationing of helicopters is currently under consideration," he said.
"The Ministry of Defense has also decided that the Ka-52K should be used on the perspective domestic helicopter carriers."
Ka-52K continues the product line of 'marine' helicopters developed by the Kamov construction bureau.
It is intended for patrolling, providing fire support for troop landings, solving tasks of anti-airborne defense at the frontline and at tactical depth, at any time and weather.
Modern avionics also provides the helicopter with navigation in the absence of landmarks at sea.
Ka-52K differs from the basic model due to its abbreviated folding wing that was modernized to make place for heavy weapons, and to the blade folding mechanism – ideal for limited ship-hold storage.
The reduced size of the Ka-52K ship-based helicopters allow increasing the maximum number of helicopters placed on the ship.
Mr Boginsky said an armored cockpit and the use of a catapult system that is unique to the world helicopter industry provide the pilots with the maximum level of safety that cannot be provided by any foreign helicopter of this class.
"The use of corrosion-resistant materials is another important feature of the Ka-52K, as the machine is to be operated in wet maritime climate.
"The helicopter has a single-point fueling system and an upgraded air conditioning system which ensures ventilation of immersion suits of crew members."
.

.

---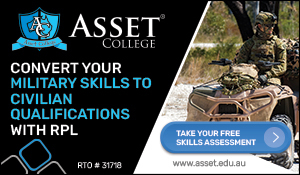 ...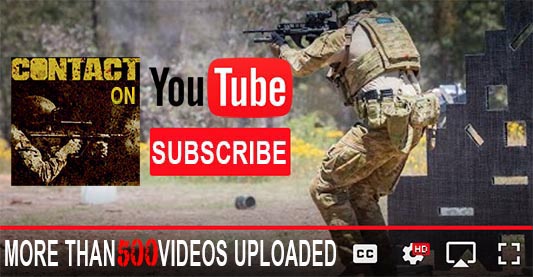 ---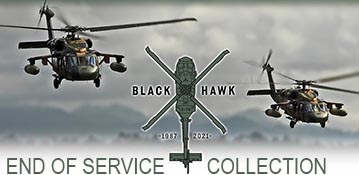 ...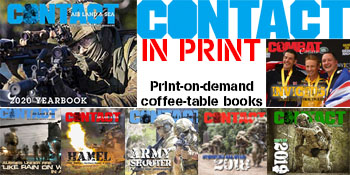 ---
.
.
8865 Total Views
4 Views Today