New bigger, better Bushmasters in UK project running
Share the post "New bigger, better Bushmasters in UK project running"

Minister for Defence Industry Christopher Pyne today congratulated Thales Australia on the launch of the Bushmaster MR6 protected mobility vehicle, which is currently competing in the United Kingdom Multi-Role Vehicle Protected (MRVP) programme.
[Copyright-free] photos of the new vehicle are not readily available yet (see one
here
), but it features, a longer rear compartment, capacity for 10 passengers + crew, wider rear door, driver and commander front doors, new external storage arrangements and a range of mechanical and technical upgrades.
FILE PHOTO: A Bushmaster equipped with a protected weapon station (PWS). Photo by Corporal Jamie Osborne.
Minister Pyne said Bushmaster is an Australian success story, delivering for the Australian Defence Force, the local defence industry and Australia's domestic manufacturing capability
"If Thales is successful in the MRVP selection competition, the Bushmaster MR6 would support job creation in both Australia and the UK, while reinforcing defence industry trade ties between our two countries," Minister Pyne said.

"Thales Australia's new vehicle builds on the original Bushmaster's battle-proven world-class capability, and continues its record of safety and reliability.
"The original Bushmaster is widely recognised as one of the finest protected mobility vehicles in the world and is currently in service with eight countries.
"With the launch of the MR6, I look forward to Thales continuing to deliver top-class capability around the world.
"Like the Bushmasters operated by the Australian Defence Force, its innovative design protects passengers from explosive devices and has proven itself time and again on operations in high-risk environments, saving countless lives.
"Thales has invested significantly in the design of the new vehicle at its Vehicle Centre of Excellence facility in Bendigo, Victoria.
"This work enhances the vehicle's operational capability and increases its competitiveness on the global stage."
.
.
.
.

.

---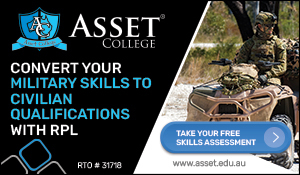 ...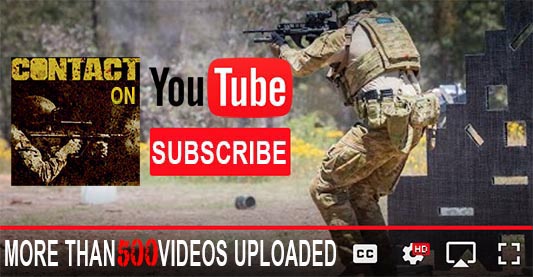 ---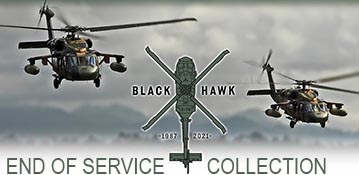 ...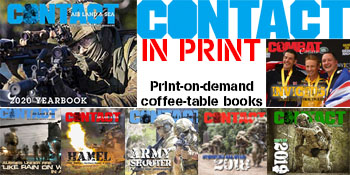 ---
.
.
Share the post "New bigger, better Bushmasters in UK project running"
26778 Total Views
2 Views Today