Rowing Australia shares tips with 37 Squadron
Share the post "Rowing Australia shares tips with 37 Squadron"

As the Tokyo Olympics approaches, members of the Australian women's rowing team have shared their fitness practices and experiences with Air Force's No. 37 Squadron.
CAPTION: The Australian women's rowing team visits No. 37 Squadron at RAAF Base Richmond. Story by Eamon Hamilton. Photo by Corporal Dan Pinhorn.
A group of 34 athletes, coaches and support staff visited the squadron at RAAF Base Richmond on June 17.
The visit also included a rowing machine relay challenge and a flight on a C-130J Hercules over Sydney.
The five visiting crews – the women's double scull, the women's quadruple scull, the women's eight, the women's pair and the women's four – will all compete in Tokyo.

Commanding Officer No. 37 Squadron Wing Commander Anthony Kay said both sides discussed management of high-performance teams, commonalities in managing performance, fitness and resilience of its members.
"We got some interesting insights with the challenges and perspectives they had on short and long-term fatigue and time zone changes," Wing Commander Kay said.
"Getting the perspective of a different profession's approach to managing high performance from a body like Rowing Australia is really useful and a key part of broadening our understanding to improve our own performance and look after our personnel.
"The No. 37 Squadron team found it particularly interesting and useful to hear how they managed physical and mental resilience, and wellbeing and injuries."
The visit follows the recent launch of 'HercFit' within No. 37 Squadron, which forms part of the 'Fit to Fight' program coordinated by the Directorate of Human Performance and Safety at Headquarters Air Command.
HercFit is intended to minimise injury to personnel and maximise personnel capability in physically demanding roles, especially with loadmasters.
Executive Warrant Officer for No. 37 Squadron Warrant Officer Peter Berechree said the rowing team's visit would bolster HercFit.
"The advice and knowledge that was provided from Rowing Australia showed that both our organisations had similar cultures in many ways," Warrant Officer Berechree said.
"We're committed to delivering high-quality outcomes while being cognisant of the associated human factors and limitations.
"If we don't look after our people both mentally and physically, we will not be able to provide the outcomes that are expected of us when needed."
The opportunity for the visit came through Warrant Officer Berechree, whose daughters train at nearby facilities in Penrith that are used by the rowing team as well.
"I originally saw an opportunity to initiate a community engagement program with a locally based national sporting team, acting as a team-building opportunity and morale boost for the squadron," Warrant Officer Berechree said.
"Wing Commander Kay saw an opportunity to start a relationship to build the squadron's understanding of how we create and manage high-performance teams.
"The ultimate focus was on improving performance and resilience of our workforce in alignment with the Air Force Strategy."
A rowing machine challenge allowed rowers to work in teams with aviators and coach them on proper technique.
"All teams worked together really well and the encouragement and motivation that was on show was exceptional," Warrant Officer Berechree said.
"I am pretty sure that the Australian women's rowing team will have some additional supporters watching them when they row in Tokyo."
Rowing Australia head women's coach John Keogh said the RAAF group took away a stronger understanding of what athletes and staff went through on the world stage.
"We hope the RAAF gained an understanding of what we do and how to communicate and be a high-performing team in sometimes challenging environments – especially the one we are about to head into," Mr Keogh said.
"We also hope they gained a newfound love of indoor rowing – a full body workout of benefit to HercFit – and also a passion potentially for rowing in general."
The Australian men's and women's rowing teams will spend three weeks in a pre-departure camp in Rockhampton before arriving in Tokyo on July 18 and starting their events from July 23 to 30.
.

.
.

.

---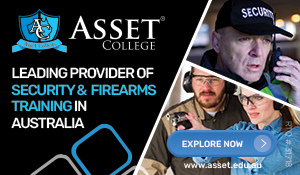 ...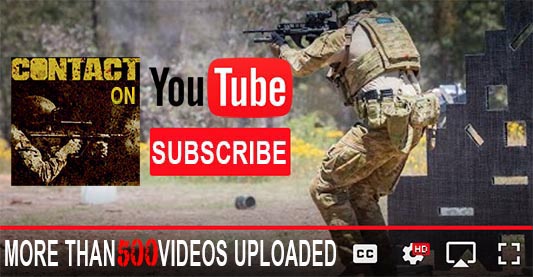 ---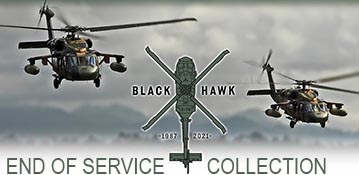 ...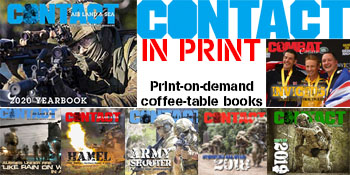 ---
.
.
Share the post "Rowing Australia shares tips with 37 Squadron"
3172 Total Views
2 Views Today