HMAS Rankin involved in unusual sea rescue

It is a rare occasion that a submarine finds itself involved in the co-ordination of life-saving events, however that is exactly how the day began for the crew of HMAS Rankin on 26 November.
FILE PHOTO: An MH-60R 'Romeo' helicopter passes HMAS Rankin in the Eastern Australian Exercise Area. Photo by Leading Seaman Sarah Williams.
Story courtesy NavyDaily
In transit through the Success Parmelia Channel just west of Fremantle, a single red flare initiated what can only be described as a true example of the mutual respect and mateship held between mariners.
With winds gusting up to 30 knots and the sea rising to 2 – 2.5 metres, dozens of ocean paddlers participating in 'The Doctor', an annual ocean paddling race between Rottnest Island and Sorrento Surf Lifesaving Club on Perth's lower north coast, struggled to fight their way ashore to safety.
Rankin's officer of the watch and lookout on the bridge spotted the red flare, immediately recognising this as a signal of distress.

Commanding Officer, Commander Micheal Jacobson ordered the submarine to divert from her track and close the position from which the flare was fired.
"As Rankin gained speed and poised herself to provide assistance, it was clear that with the amount of paddlers in the water and increasingly turbulent weather conditions, the situation had the potential to become very serious," he said.
"The paddlers were accompanied by small safety boats, however the sea state was seriously impeding their ability to keep track of such a large group of paddlers, which were now spread over some 500 metres."
With effective VHF communications and a superior height-of-eye, Rankin was able to vector the safety boats towards the struggling paddlers, enabling them to be safely collected from the water.
As Rankin's periscope watch-keepers tracked the paddlers from below, an unmanned kayak was spotted capsizing in the swell. Unsure as to whether the paddler had fallen overboard or had already been recovered by the safety boat, Rankin's periscopes focused their attention on locating a potential man overboard.
Within minutes, a periscope watch-keeper spotted a man in the water, clutching a paddle and struggling in the pounding sea. His relative position was passed to the safety boat via VHF and the man was subsequently recovered.
Needless to say, safety of life at sea is not a submarine's primary design or purpose, but all vessels are charged with the responsibility to provide assistance to those in distress on the water. Rankin was only a small part of the recovery effort but her crew were very relieved to hear that the man was safely recovered and wish him a speedy recovery.
In the meantime, and until she is retired, Rankin will continue to serve in whatever capacity is required, true to her maxim 'Defend the Weak'.
.
.
.
.

.
.

.

---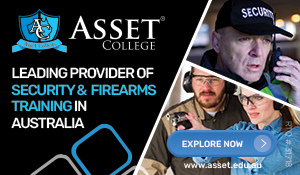 ...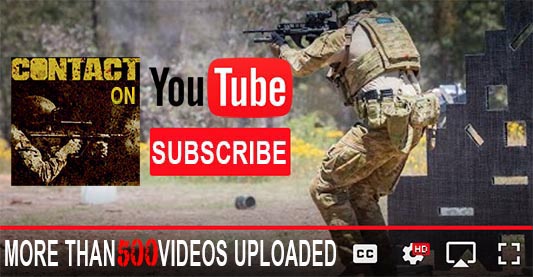 ---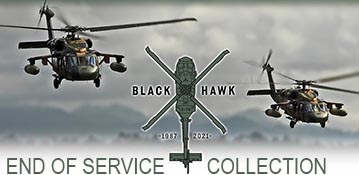 ...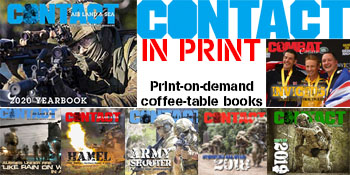 ---
.
.
10983 Total Views
2 Views Today