JSF fleet tops 50,000 flight hours

F-35 Lightning II aircraft operating at 12 different locations worldwide surpassed the 50,000 flight hour mark this month.
CAPTION: An Aussie and three US F-35A Lightning IIs on a training sortie near Luke Air Force Base, Arizona. Lockheed Martin photo
The first flight hour was achieved by an F-35B aircraft, BF-1, June 1, 2008. The 25,000 flight hour milestone occurred in December 2014, six years and six months later. As a sign of program growth and maturity, the second 25,000 flight hours were reached only one year and two months later.
More than one third of the program's total flight hours were flown in 2015.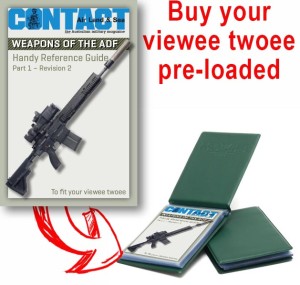 Lieutenant General Christopher Bogdan, F-35 Joint Program Executive Officer, said the F-35 program continued to grow and accelerate as it completed additional flight testing and increased deliveries.

"The next 50,000 hours will be achieved much quicker as we double the size of the F-35 fleet worldwide in the next three years alone," he said.
Flight hours are divided into two main categories: Operational flying hours, flown by 155 jets delivered to six different nations, and System Development and Demonstration (SDD) flight test hours, flown by 18 aircraft assigned to the Integrated Test Forces at Edwards AFB, and NAS Pax River.
Of the 50,000 hours, operational jets flew approximately 37,950 hours while SDD aircraft flew 12,050 hours.
Among the three variants, approximately 26,000 hours were flown by the F-35A, 18,000 hours by the F-35B and 6000 by the F-35C.
F-35s are flying at eight operating locations: Edwards Air Force Base, California, Eglin AFB, Florida, Hill AFB, Utah, Luke AFB, Arizona, Marine Corps Air Station Beaufort, South Carolina, MCAS Yuma, Arizona, Naval Air Station Patuxent River, Maryland, and Nellis AFB, Nevada.
Jets are also flown at two F-35 depot locations at MCAS Cherry Point, North Carolina, and the Ogden Air Logistics Complex at Hill AFB, Utah.
Flight hours were also recorded at the two F-35 production facilities at Cameri, Italy, and Fort Worth, Texas, where more than 110 jets are jointly under construction at both production facilities.
And an Italian owned and built F-35A recently became the first of its type to make a trans-Atlantic crossing.
To date, more than 250 F-35 pilots and 2400 aircraft maintainers from six nations are trained.
Three distinct variants of the F-35 will replace the F-16 Fighting Falcon and A/OA-10 Thunderbolt II for the U.S. Air Force, the F/A-18 Hornet for the U.S. Navy, the F/A-18 and AV-8B Harrier for the U.S. Marine Corps, and a variety of fighters for at least ten other countries.
Following the US Marine Corps' July 2015 combat-ready Initial Operational Capability (IOC) declaration, the US Air Force and US Navy intend to attain service IOC this summer and in 2018, respectively.

.

.
.

.

---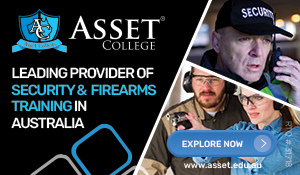 ...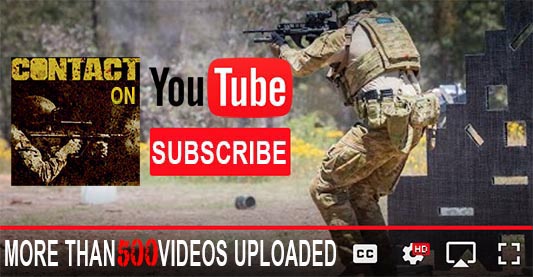 ---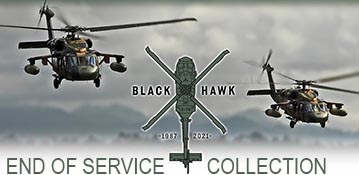 ...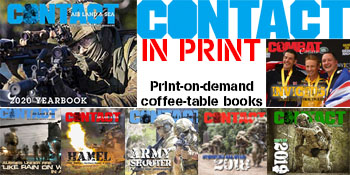 ---
.
.
13413 Total Views
2 Views Today