Give yourself an uppercut – GIVEAWAY FAIL!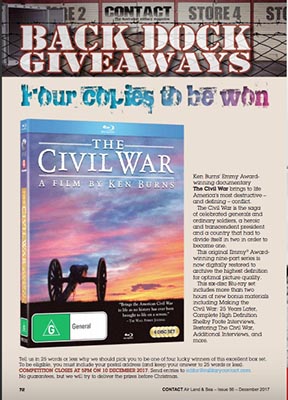 Did you see the latest competition giveaway in CONTACT magazine?
Did you think to yourself, "Everyone else will enter that – I won't bother" or "I never win those things anyway" or similar defeatist thoughts?
Guess how many people actually entered.

Go on, guess.
Zero, zilch, nada, none, nobody!!!!
Not one single solitary person entered this competition.
So now – give yourself an uppercut.
So, wait – what happens to the awesome prizes, you might ask?
Well, the original four copies we had of "The Civil War" – a film by Ken Burns – 6-disc BluRay box set worth $99.95 each are now on their way to the four Sergeants currently enrolled in the CONTACT Patron Army.
AND, a fifth copy is also on its way to the one and only Captain in the CONTACT Patron Army – thanks to the Christmas-spirited generosity of ViaVision.
THE CIVIL WAR IS THE SAGA OF CELEBRATED GENERALS AND ORDINARY SOLDIERS, A HEROIC AND TRANSCENDENT PRESIDENT AND A COUNTRY THAT BECAME A WHOLE.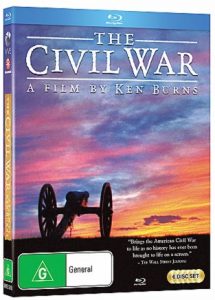 Ken Burns' Emmy Award-winning documentary brings to life America's most destructive – and defining – conflict.
This original Emmy® Award-winning nine-part series is now digitally restored to archive the highest definition for optimal picture quality. This six-disc set includes over two hours of new bonus materials including Making the Civil War: 25 Years Later, Complete High Definition Shelby Foote Interviews, Restoring The Civil War, Additional Interviews, and more!
.
.
.
.
.
.

.

---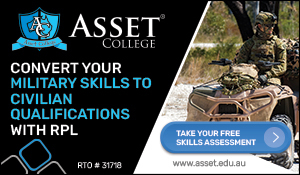 ...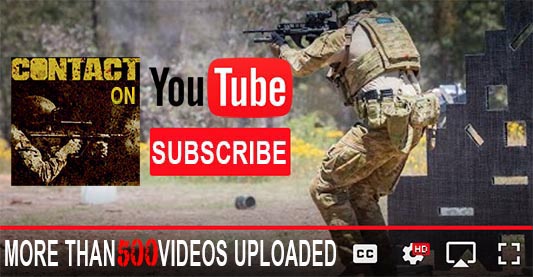 ---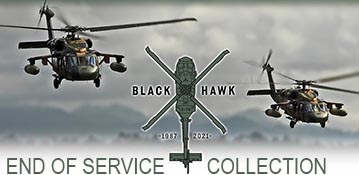 ...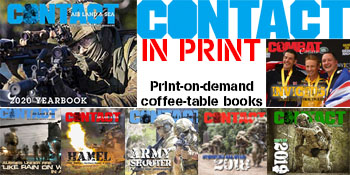 ---
.
.
5732 Total Views
2 Views Today